NCCER Plumbing Level One
This course will provide an introduction to plumbing practices.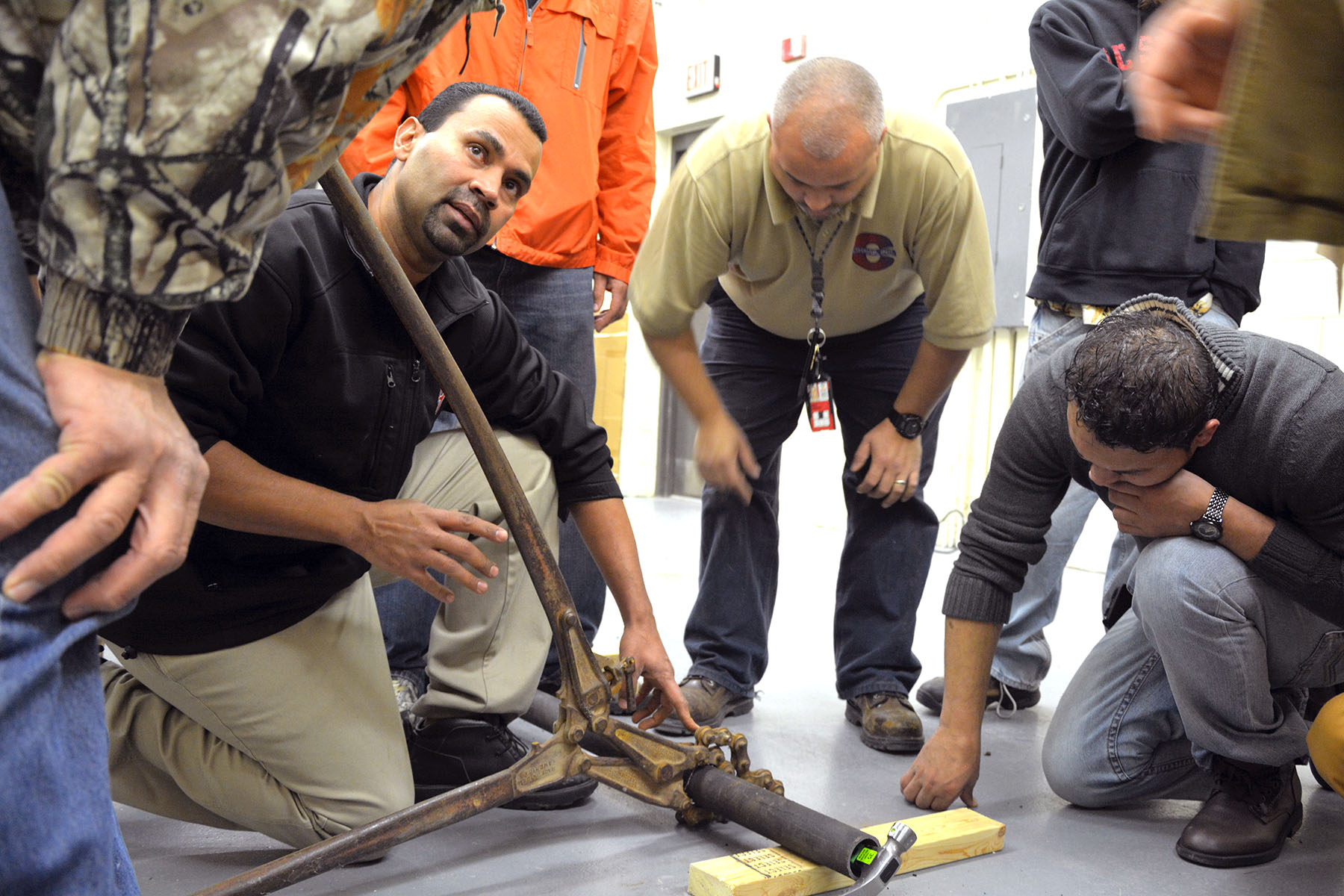 Students will learn identification and use of the tools of the trade. Upon successful completion, students will be able to utilize basic skills needed to identify a plumbing problem and identify a solution. Students will demonstrate safety practices and identify the components and functions of a water distribution system
COURSE TOPICS
Overview of fixtures and faucets
Working with different pipe types (plastic, steel, copper, and cast iron)
Identification and application of drain/waste/vent fittings
Isometric drawings
Class Dates: TBD
Cost: $180 plus required text.

NCCER Plumbing Level Two
For those who have completed NCCER Level One, continue advancing your NCCER credentials in the Plumbing Level Two Class.
Class Dates: Sept. 9 - Feb. 13 I Hybrid Class - Thursday 6 - 9 p.m., Saturdays 8 a.m. - 3 p.m. I Scotland High School
*Class meets every other Thursday and Saturday.
Cost: $180, plus required text.
Scholarship Funds Available! The Second Chance Scholarship will help offset the cost of the course. Ask about the scholarship when you sign up for the class.