Oct. 8, 2019 at DeWitt's Outdoor Sports
***NEW THIS YEAR: Flurry Tournament and chance to win Kawasaki mule!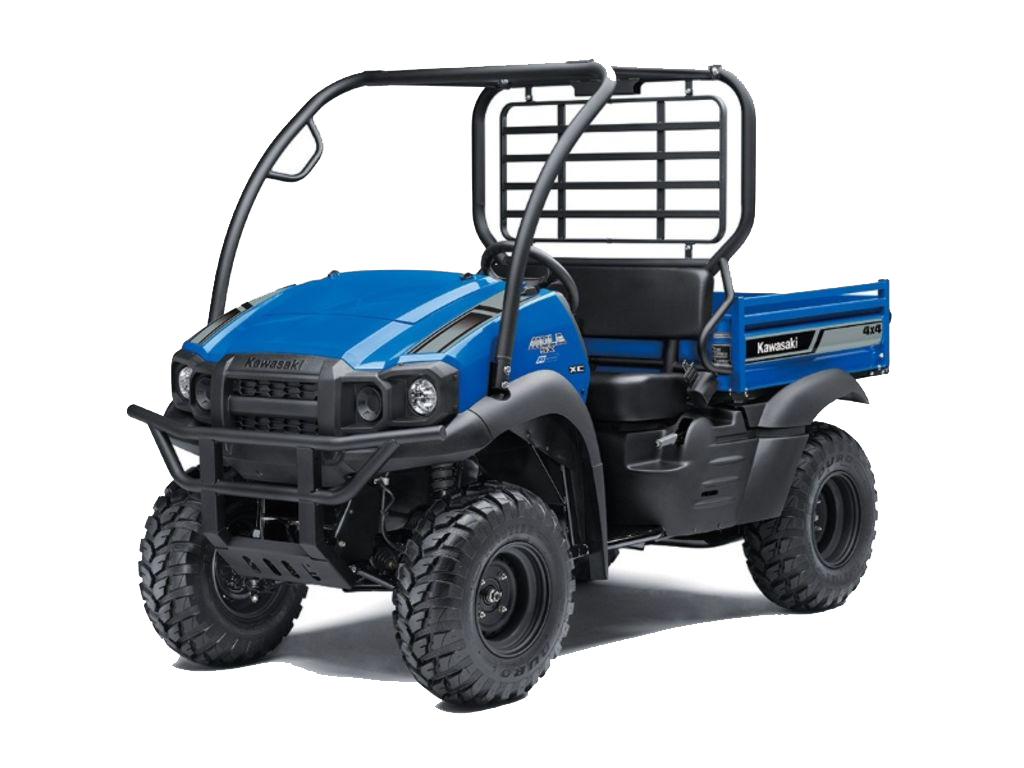 *Your entry fee now includes $50 raffle ticket that puts you you in a drawing for a 2019 Kawasaki Mule SX™ 4x4 XC FI! Retail price: $7,998.00
ENTRY FEE INCLUDES
Ammo (20 or 12 gauge shells)
Shotgun (if needed)
Lunch before shooting - chicken wings provided by White Rabbit catering
Dinner after shooting - hamburgers and hotdogs
Goody bag
T-shirt
Silent Auction
$50 raffle ticket for a chance to win a Kawasaki mule. Other opportunities to win a shotgun, Yeti cooler, King Fisher fishing trip to sportsman attire.
PRIZES
Trophy presentations for 1st, 2nd & 3rd place teams, along with individual winners
ITINERARY
Registration/lunch: 11:30 a.m.
Flurry Practice: 12:00 p.m.
Flurry Tournament Begins: 12:45 p.m.
Clay Shoot Begins: 1:30 p.m.
Social Hour: 4:30 p.m.
Awards/Raffle: 5:15 p.m.
Dinner: 5:30 p.m.
SPONSORSHIPS
Team (4 shooters): $600
Individual: $200
Flurry Individual Shooter: $25
Shooting Station Sponsor: $500
Businesses that purchase a station sponsorship and supply a team of four will be discounted $100. Participate in both clay shoot and flurry tournament with shooting station sponsorship for $1,300.
PURCHASE A MULLIGAN for $10. Limit of 5 mulligans per shooter
Aim to Help Our Working Students
Twenty percent of Richmond Community College students are trying to make school work. They juggle class, family and - most importantly - job schedules throughout the year in an effort to stay in college. Because these students are working their way through school, they are not eligible for financial aid. For many, this disadvantage will prolong their time in school or even cause them to drop out. These students should be prioritized, not punished. These students are the target beneficiaries of the Richmond Community College Foundation Working Scholarship.
For More Information
Dr. Hal Shuler, Associate Vice President for Development
whsuler@richmondcc.edu
(910) 410-1807 or (910) 410-1808
Sponsored by Big Rock Sports, DeWitt's Outdoor Sports, Perdue, Mid South Food Service, White Rabbit Catering and Sport Cycles