Become a Law Enforcement Instructor
This course is designed to provide the law enforcement officer with a fundamental background in the instruction of other law enforcement personnel. Su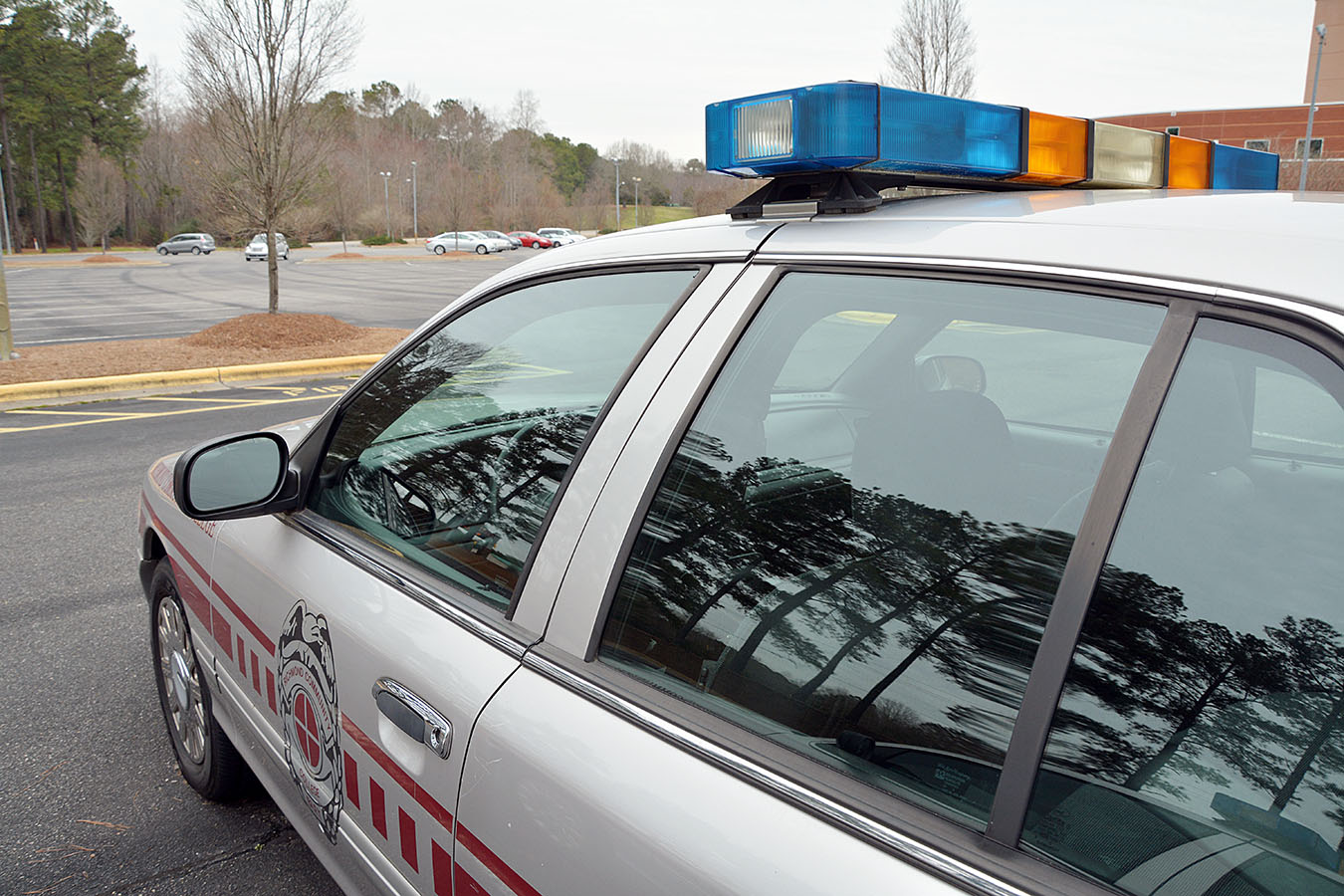 ccessful completion of this course allows you to apply to the Criminal Justice Training and Standards Division for certification as a law enforcement instructor. You must successfully pass the state-administered written exam as well as demonstrate competency in all skill areas in order to be eligible for certification as a criminal justice instructor.
Fall 2018 Class: Nov. 1-14
Class will meet on November 1 thru November 14 in Lee Building, Room 16, Main Campus, Hamlet from 8 a.m. to 5 p.m.
Requirements for Class
You must meet state-established prerequisites for admission to this course as addressed in 12 NCAC 09B.0302 General Instructor Certification. It is your responsibility to have the up-to-date manual of General Instructor Training, Student Edition. This manual can be ordered from the Richmond Community College bookstore, (910) 410-1851, and is mandatory for the first day of class. Knowledge of Microsoft Word and PowerPoint is required for this course, and you are required to bring a laptop to class.
Prior to the first class, you should select and research an appropriate topic for development of an 80-minute lesson plan. We recommend you consult with your supervisor to select a topic as you might be expected to teach this topic within your agency. Your research should result in sufficient resources and information to begin writing the required lesson plan once you have received training in how to do so. Select a topic with which you are familiar since there is not sufficient time during the two weeks of class to research and become familiar with a new topic. Your completed lesson plan must be the product of your own work. Your topic must be approved by Public Safety Director Neil Parrisher before the first day of class and before starting on your lesson plan.
This two-week course requires 100 percent participation. It is YOUR responsibility to clear personal and business schedules in order to attend every class session.
Getting Started
Following forms must be completed for admission.
If you register for these classes, you may be required to submit a copy of your law enforcement identification to us. Unauthorized activity within this site may be grounds for criminal prosecution.
Required Documents for Class
For more information
Neil Parrisher, Director of Public Safety
(910) 410-1708
knparrisher@richmondcc.edu
These courses are have a maximum enrollment of 16 students. An alternate listing will be kept on file in lieu of any student cancellation for these courses.
Search State-wide Public Safety Training Calendar
Simply click on Public Safety Training Calendar.
Use drop-downlist to enter Subject and College.
Then click submit.