Substation Graduates Can Earn a Bachelor's from East Carolina
December 20, 2018 – Graduates of Richmond Community College's Electric Utility Substation & Relay Technology program now have another option to further an already promising career.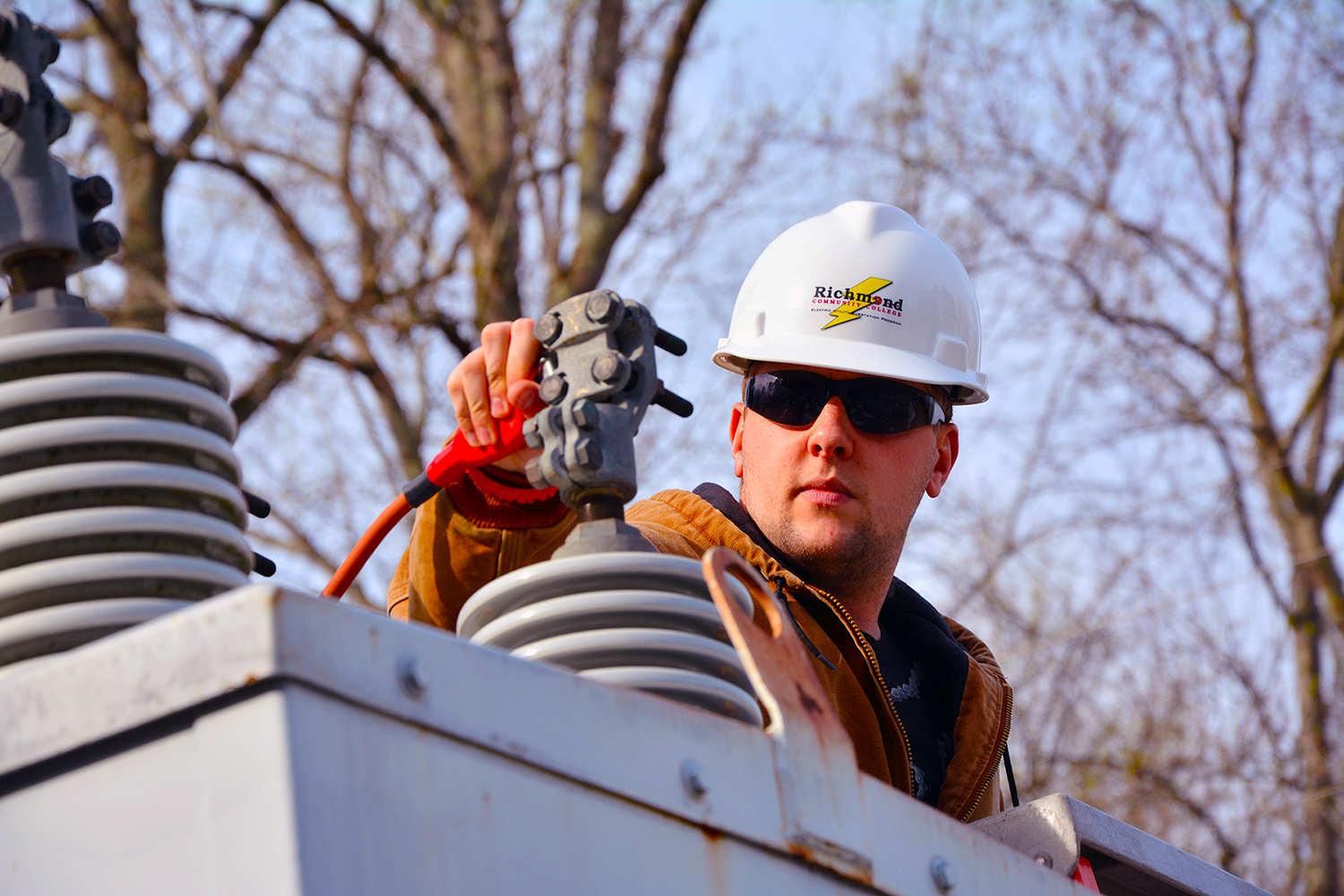 The program that already boasts a 100 percent job placement rate will now transfer seamlessly to East Carolina University where students can complete a bachelor's degree in Industrial Technology. Students can either complete the Bachelor of Science in Industrial Technology (BSIT) online or on ECU's main campus.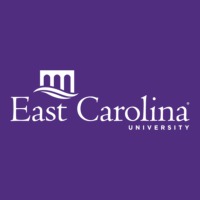 "While RichmondCC's EUSRT graduates are uniquely trained to hit the ground running as relay technicians in the utility industry, the more education you have the more earning potential you have in any career field," Director of Career and Transfer Services Patsy Stanley said. "This also a great opportunity for our EUSRT graduates who are already working because they can complete the bachelor degree program online through ECU."
For online students, these semester-based courses are delivered to allow students flexibility with regard to time and place. For students who plan to attend on main campus, courses are available in a traditional classroom setting as daytime courses. Students are typically able to complete the upper level major coursework in two years if enrolled full-time.
RichmondCC' EUSRT graduates can apply up to 62 credit hours from their associate degree to the bachelor degree, leaving only 33 credit hours of major coursework to be completed through ECU. Only courses with a "C" or better will transfer.
For more information about transferring into the BSIT program at East Carolina University, contact ecuBSIT@ecu.edu or (252) 328-9301; visit www.ecu.edu/tsys.
Sign Up for Spring Semester
RichmondCC is now accepting new students for the 2019 Spring Semester. Complete a free application online today! The College will be closed for the holidays from Dec. 21-Jan. 1, reopening on Jan. 2. Registration will be held from 9 a.m. to 6 p.m. on Jan. 2. Spring semester begins Jan. 4.