Please Note: Program changes effective 2019 Fall. Please see your advisor if working off of an older catalog.
Program Description
The Office Administration program prepares you to work in a business environment providing administrative support.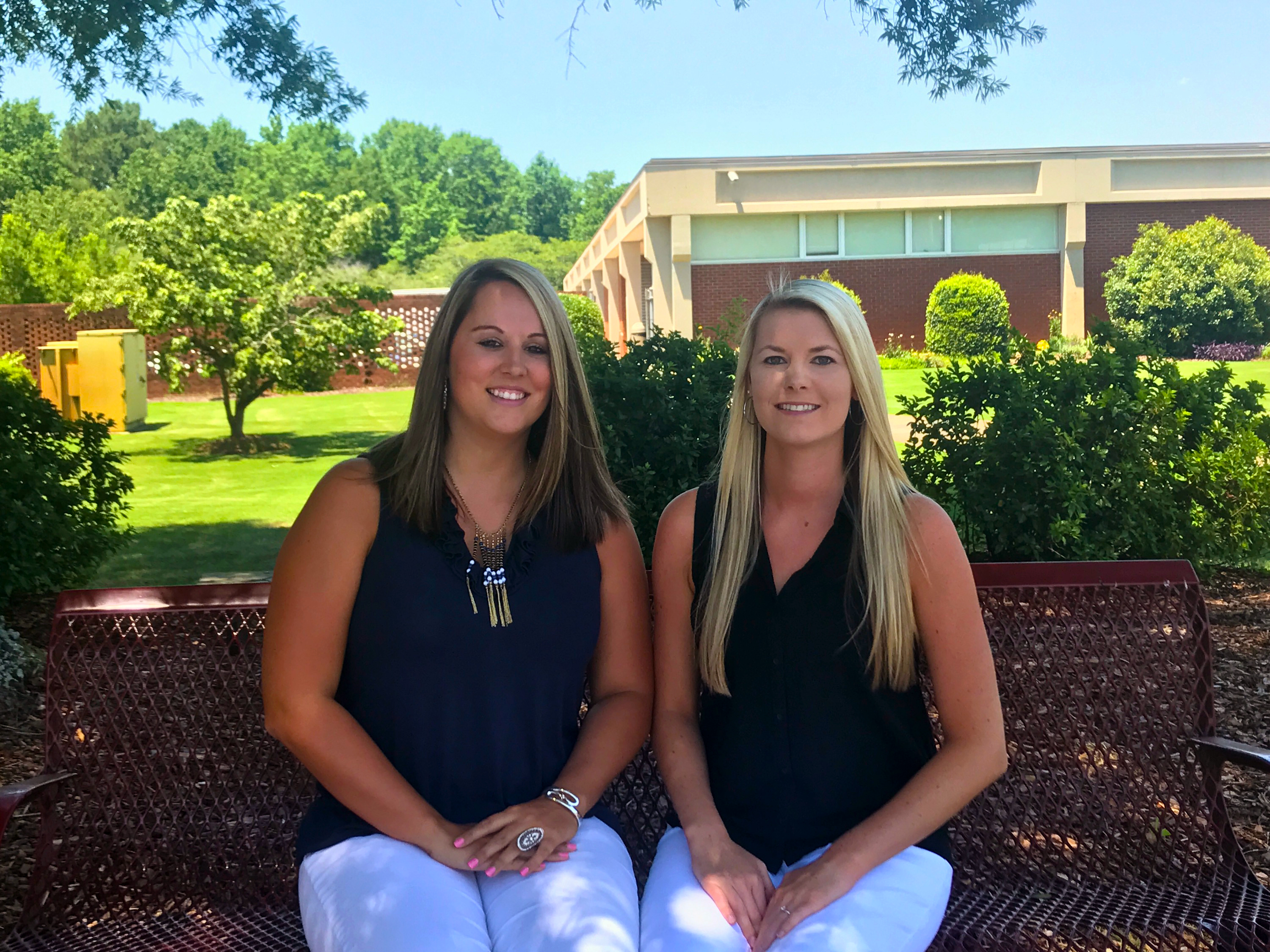 You will become proficient in the Microsoft Office Suite, which means you will be able to generate reports, professional letters, and memos; organize data in charts and tables; manage, organize and store files; create marketing materials; and build dynamic slide presentations. Because administrative specialists often work one-on-one with customers and stakeholders, you will learn effective speaking, listening and writing skills
Will I be suited for this type of work?
You must have integrity because you will often handle sensitive and confidential information. You will need to have excellent interpersonal skills to create a positive working environment and client experience. You must also be organized and detail-oriented so an office can run efficiently.
How long does it take to complete the program?
This program has both an associate degree and certificate component. The degree can be completed in two years, while the certificate requires less time to complete.
Can I complete this program online?
Many portions of the Office Administration program can be completed online, including all of the Microsoft Office courses.
What if I already have a degree and want a job?
This program is an excellent supplement if you already have a four-year degree and are looking to add employable job skills to your resume. This program will also help you build an attractive resume and prepare you for the interview process.