RichmondCC, UNCW Partner on Transfer Success Program
December 19, 2018 – Richmond Community College and the University of North Carolina-Wilmington have partnered on a new program to enhance student success by assisting current RichmondCC students with their enrollment into UNCW.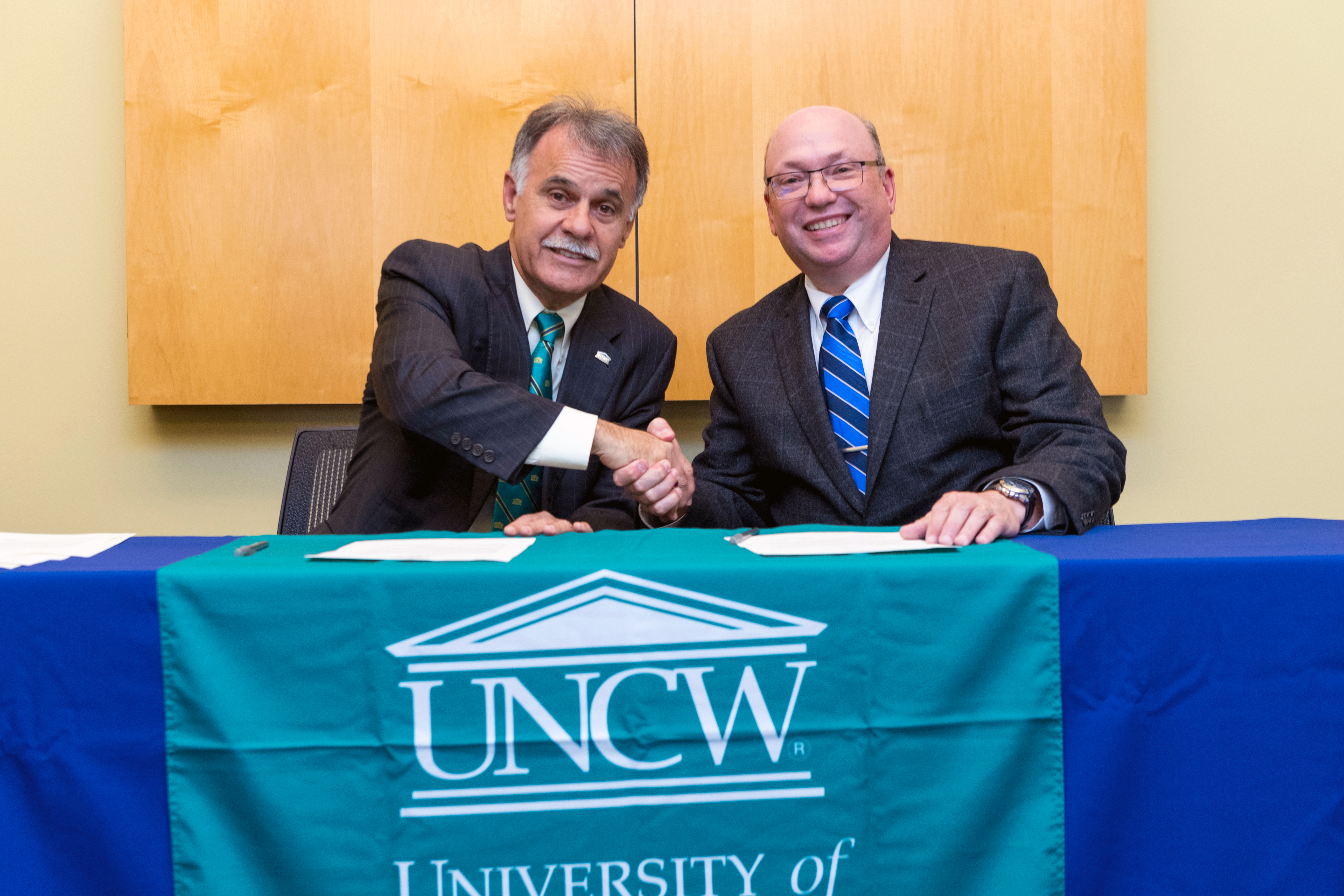 The Pathway to Excellence Program provides any qualifying RichmondCC student completing an Associate of Arts, Associate of Science or an Associate of Engineering degree guaranteed admission to UNCW. The agreement does not guarantee admission into a professional school or specific program.
To ensure a smooth transition from RichmondCC to UNCW, a Transfer Student Success Advisor from UNCW will meet with students at RichmondCC to make sure they are taking the correct courses for UNCW.
"UNCW will provide a Transfer Student Success Advisor who will spend dedicated time at Richmond Community College to meet with students from the time they are interested in UNCW to create a plan of transfer," said Sherry Hazelwood, associate director of transfer admissions at UNCW.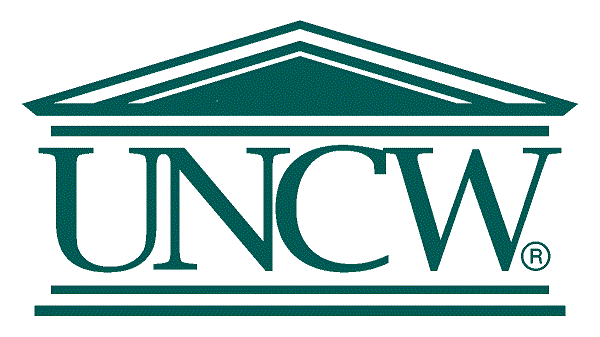 To further assist student transition, UNCW will host an open house event for RichmondCC students to visit UNCW's campus and learn more about the Wilmington community. RichmondCC students who want to attend UNCW will also have the opportunity to apply through a spring event on RichmondCC's campus where application fees will be waived as part of the Pathway to Excellence Program. This waiver saves the student $80.
"Making sure our students are prepared to excel at the university level is very important to us here at RichmondCC," Director of Career & Transfer Services Patsy Stanley said. "We are excited to be partnering with UNCW on this transfer strategy for student success and opening even more doors for our students to earn advanced degrees."
The Pathway to Excellence Program is an ongoing effort to provide seamless transfer experiences for community college students and better prepare them for post-graduate success. The program is also part of UNCW's ongoing effort to increase enrollment opportunities for students in rural communities.
To qualify for admission, students must meet specific GPA and coursework standards. RichmondCC's Career & Transfer Center is available for anyone who would like to learn more about the Pathway to Excellence Program and transfer opportunities with UNCW. Call (910) 410-1830 or email Stanley at pjstanley@richmondcc.edu.