RCC Graduate Tutoring Students at Honeycutt Center
Beth Lawrence of Laurinburg has been helping students with their studies at Richmond Community College since 2007, but now she has come on board as a professional tutor for the College.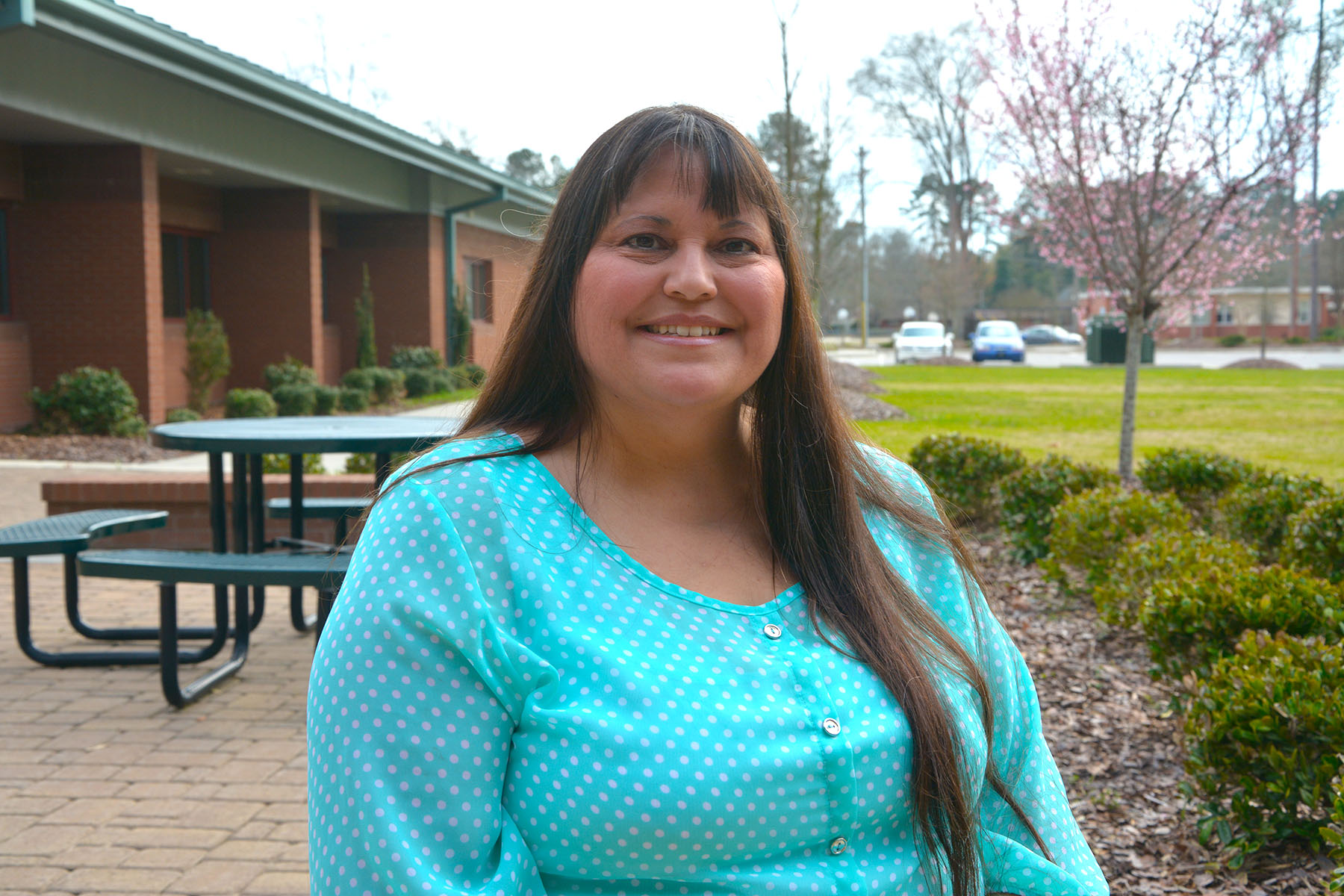 Lawrence, who is a graduate of RCC, is a tutor at the Honeycutt Center in Laurinburg. She provides tutoring in a variety of subjects including English, introduction to computers, history and psychology.
"I enjoy helping my clients who are ill at ease with a subject become comfortable with it," she said. "I hate to use a cliché, but I like to see the light come on when they finally develop an understanding for the lesson."
Lawrence received an Associate in Arts from RCC and transferred to Ashford University, where she earned a Bachelor of Arts in mass communications and journalism.
Besides tutoring, she also is completing an internship for ARRAY Magazine in Fayetteville.
Lawrence is available for tutoring sessions at the Honeycutt Center on Mondays and Wednesdays from 4 to 6 p.m. and Tuesdays and Thursdays from 9 a.m. to 3 p.m.