Local Companies Want to Hire College Interns for Paid Internships
Sept. 12, 2018 - Richmond Community College has forged many partnerships with local companies and businesses who are looking to hire our students for paid internships for valuable on-the-job training.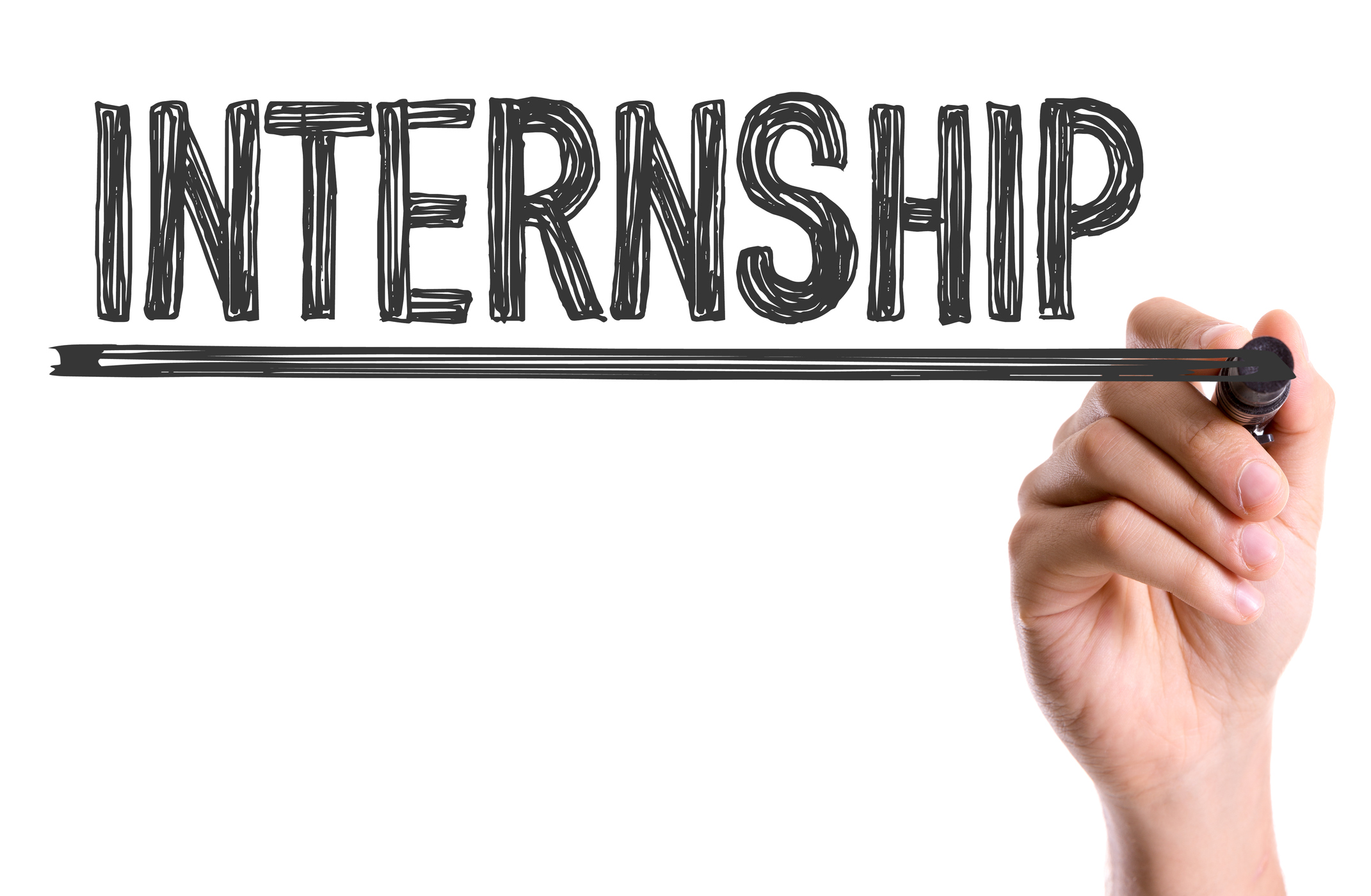 This is an opportunity for students to take the theories they've learned in the classroom and put them into practice in the real world — and get paid for it!
Benefits of Being an Intern
There are many benefits to completing an internship while in college:
You get paid to learn a trade.
Employers will work around your class schedule.
It will look good on your resume.
Many employers hire interns for a full-time position upon graduation.
Paid internships are available with local companies in the following career areas: Industrial Systems, Mechatronics, Electronics Engineering, Computer Engineering, Information Technology, Business Administration and Electrical.
Here's How You Apply
To apply for an internship, you must submit a resume and letter of recommendation from your instructor to Director of Career & Transfer Services Patsy Stanley in the Career & Transfer Center in the Lee Building on Main Campus. Students must have a 2.5 GPA to intern. If you have questions, please contact Mrs. Stanley at (910) 410-1830 or pjstanley@richmondcc.edu.