Early College Graduate Now RCC Tutor
Richmond Community College welcomes a new tutor to the Academic Success Center. Matthew Vincett of Rockingham is an English tutor, but he is also assisting students who need help navigating their email, Moodle and other computer programs.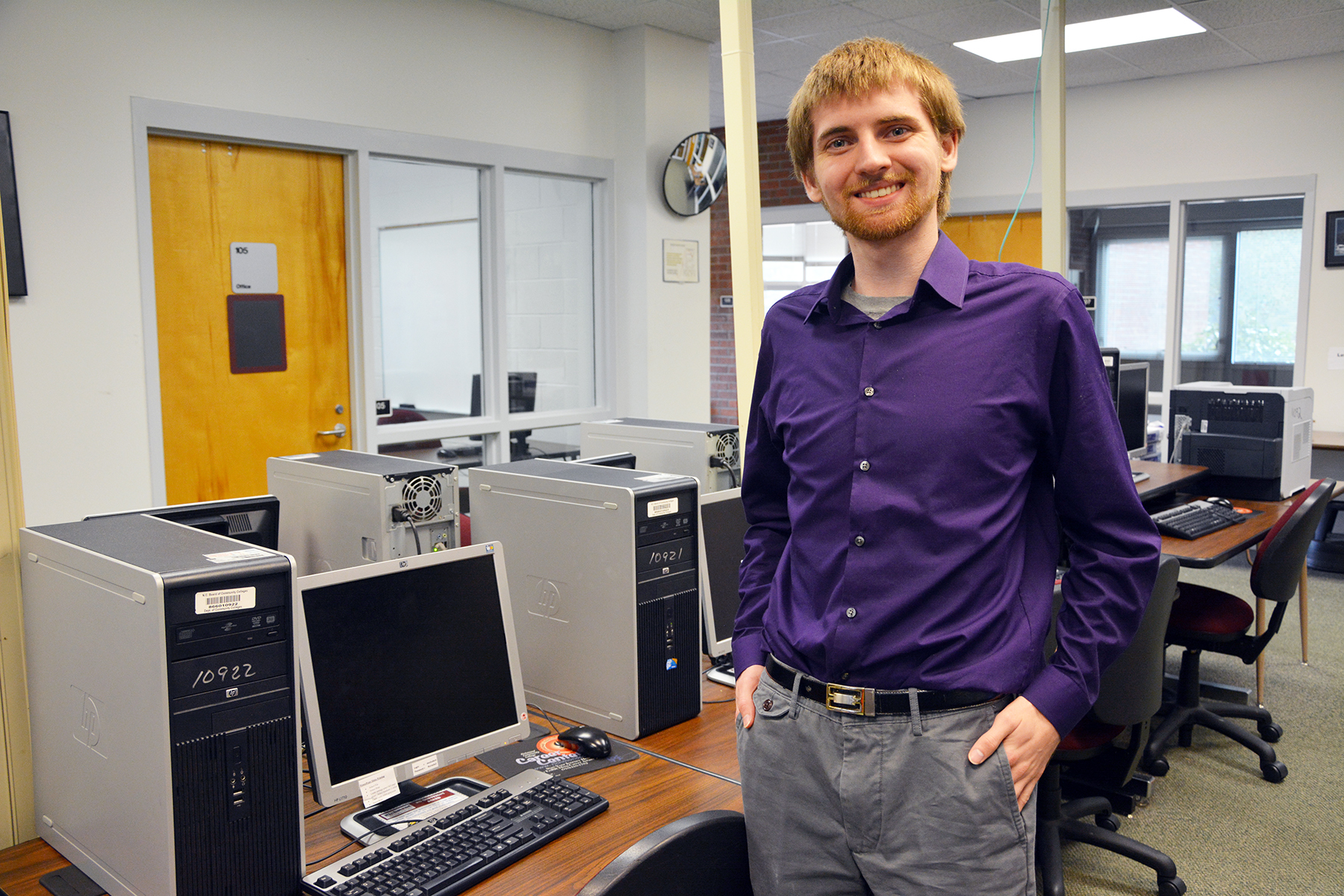 Vincett was among the first class of students to graduate from RCC's Early College program, earning an Associate in Arts degree. He earned a Bachelor of Science in English from the University of Greensboro.
"Being a tutor is rewarding because I'm helping students overcome obstacles and succeed in their academics," Vincett said.
Vincett is available for tutoring sessions every day in the Academic Success Center from 10 a.m. to 2 p.m.