Criminal Justice Graduates Sworn in as GAL Advocates
Three Richmond Community College graduates of the Criminal Justice Technology program were recently sworn in as Guardian ad Litem advocates for Scotland and Richmond County.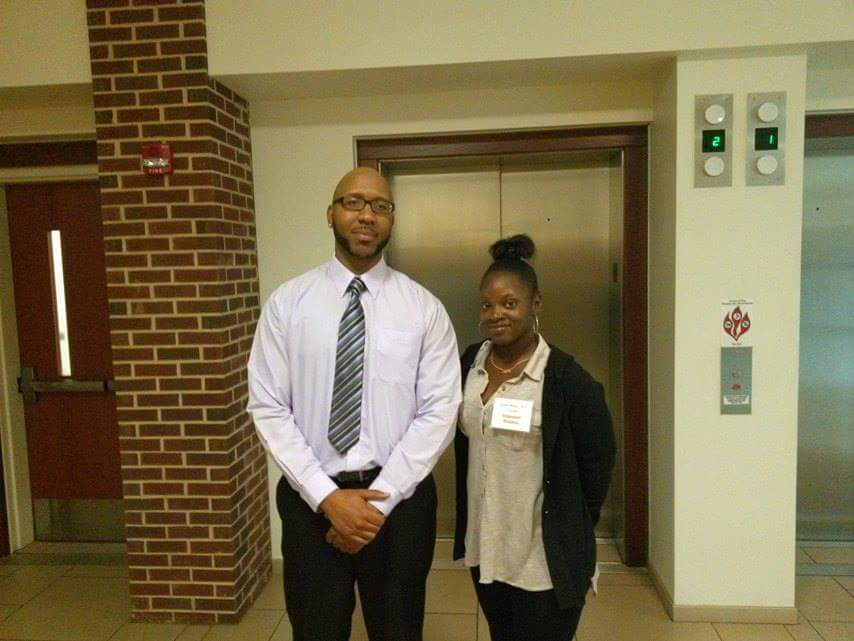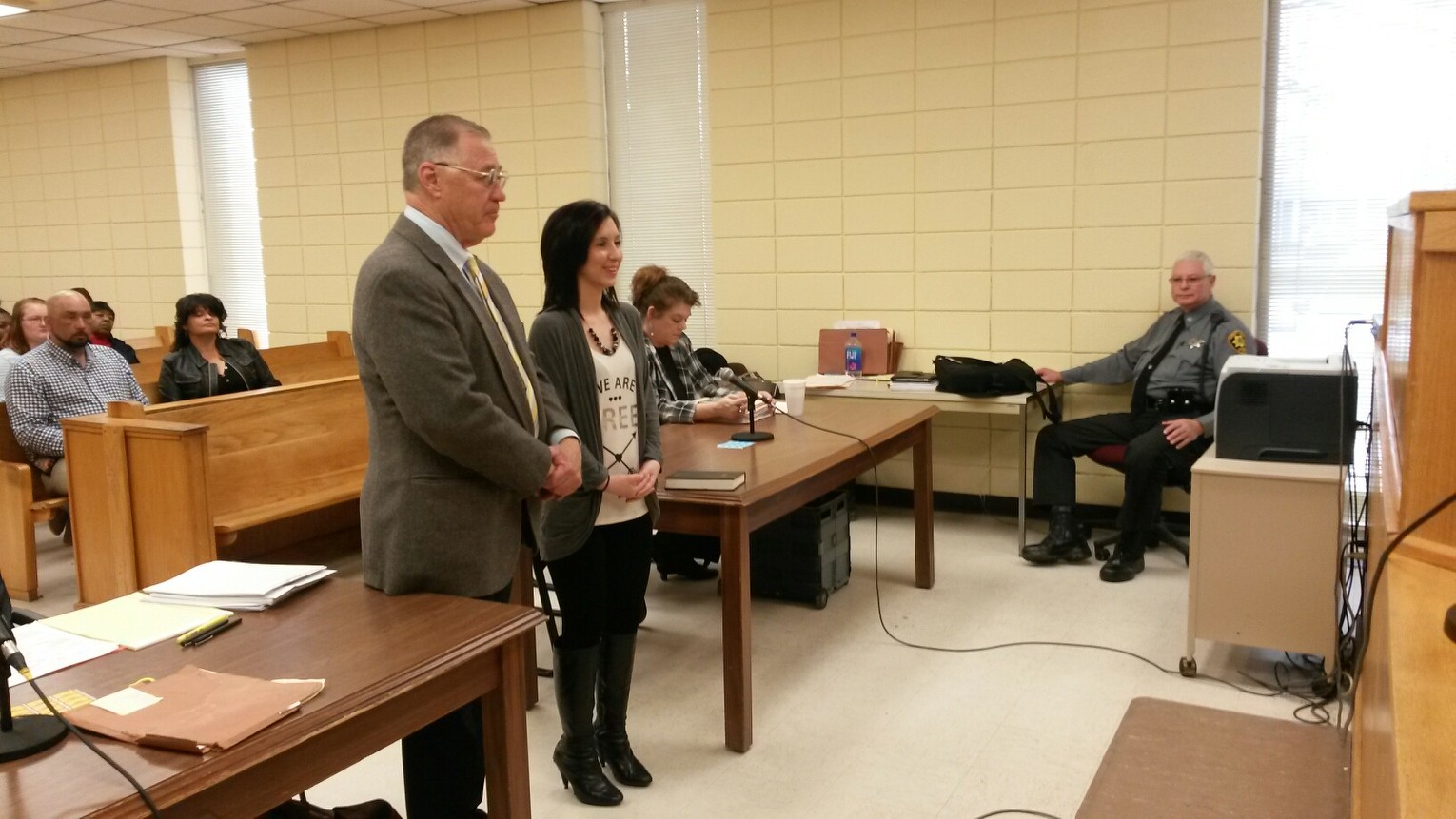 Brooke Powell of Laurinburg, James McCoy of Marston and Armisha McLean of Rockingham were sworn in to be advocates for children who find themselves the subjects of court cases.
The GAL volunteer's responsibilities include digging for details in the case, collaborating with other participants in the case, recommending what's best for the child by writing court reports, empowering the child's voice, staying vigilant by constantly monitoring the case, and keeping all information confidential.
"The main qualification for becoming a GAL is to have a sincere concern for the well-being of children," Criminal Justice instructor Robin Smith said. "I'm proud of these three students who have taken on this responsibility and the important role they'll be playing in the justice system."
GAL advocates commit to spending at least eight hours per month on a case, and cases usually take at least a year to be resolved.
GAL volunteers undergo a screening interview and a criminal record check. They also require 30 hours of training before being sworn in by a judge and appointed to a case.