Get Outside for a Bit
July 13-16
This camp incorporates coding, electronics, math and science.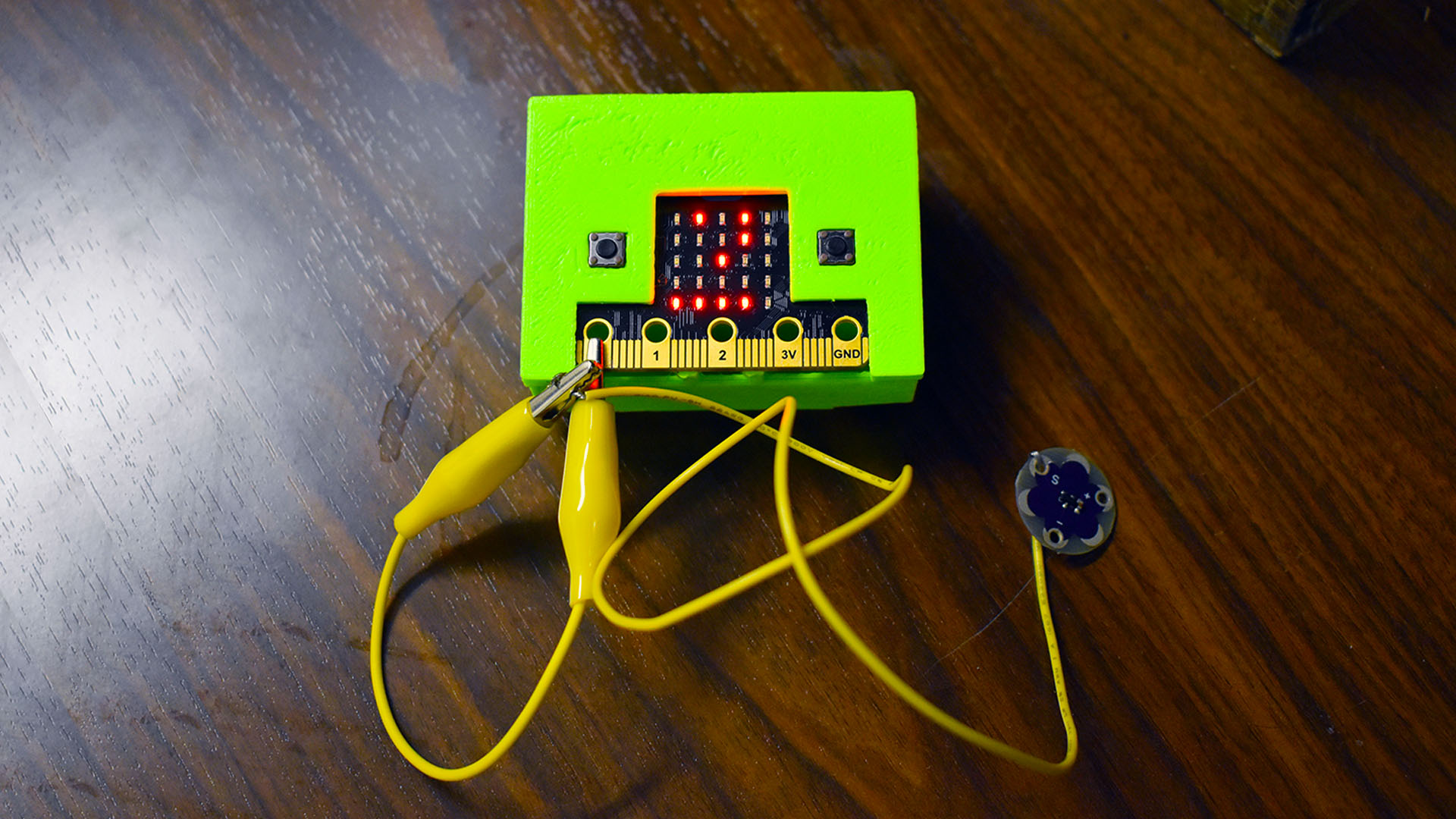 Participants will program a microprocessor called a micro:bit to read information about their environment such as their body temperature, soil temperature, air moisture, barometric pressure, and the number of steps they walk each day. Students will be provided with a micro:bit and the accessories needed to complete all activities. The camp will run four days, Monday through Thursday. Each day consists of three hours of both "plugged in" and "unplugged" activities. From 9:00 to 11:00 each day, students will meet virtually with the instructor via Zoom Cloud Meetings. The one hour unplugged activity incorporates outdoor activities and collecting information and completed at any time prior to the next day's Zoom meeting.
The FUNdamentals of Algebra STEM Math Camp
July 27-30
This camp will emphasize 3D design and engineering. Activities will focus on utilizing computational thinking (coding) and 3D modeling to visualize the fundamentals of Algebra while strengthening the analysis, logical thinking, inferencing, and sequencing skills of each participant.
The camp will run four days Monday through Thursday from 9:00 a.m. to 12:00 noon via Zoom Cloud Meetings.