RichmondCC Family Learning Lab
The RichmondCC Family Learning Lab provides free tutoring for the children of employees and students at the College.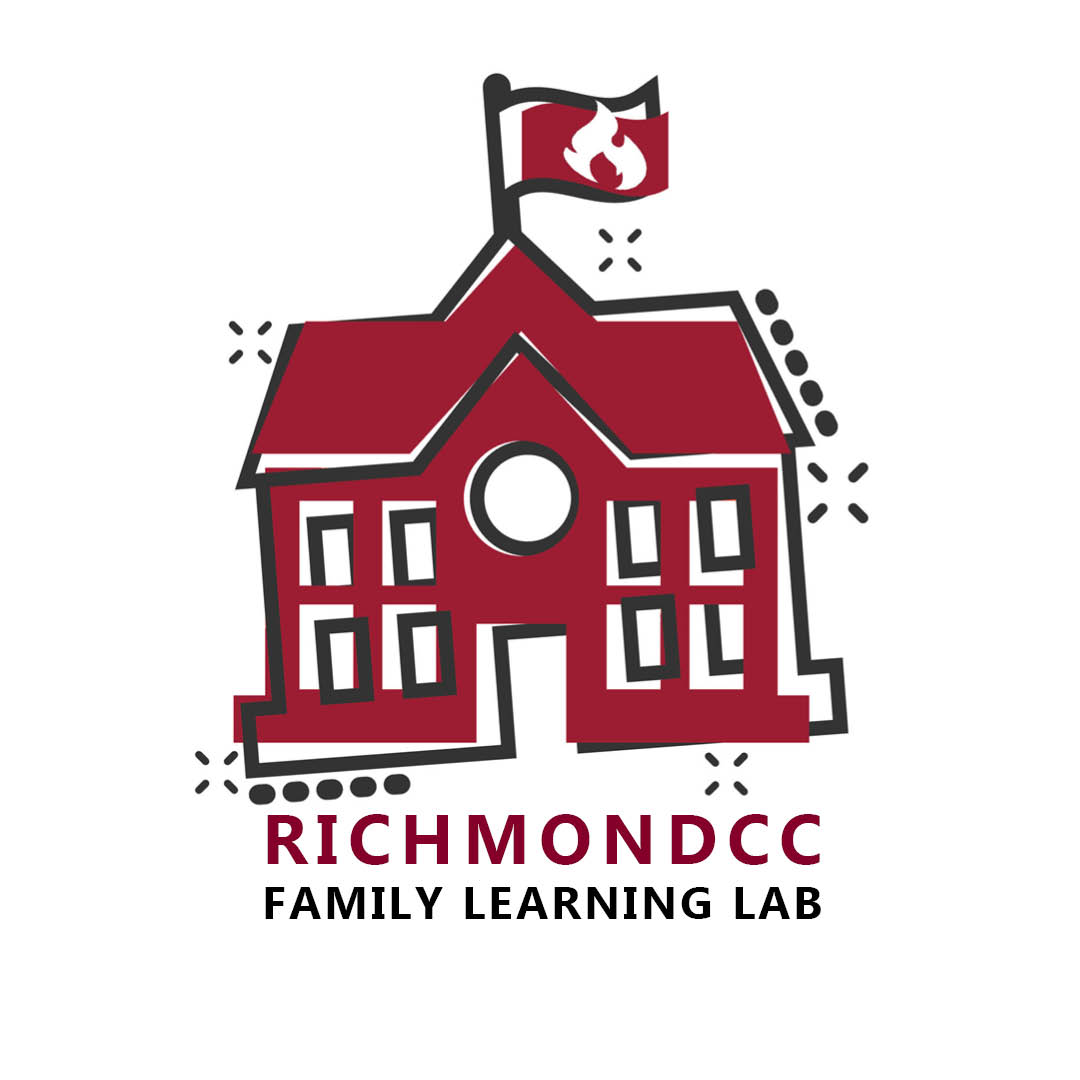 Tutoring in the areas of math, English and science will be available to students in grades 6 through 12 and will be provided by qualified instructors. Tutoring will be available at the Hamlet Campus and Scotland County Campus.
COMING SOON ---> Homework Hotline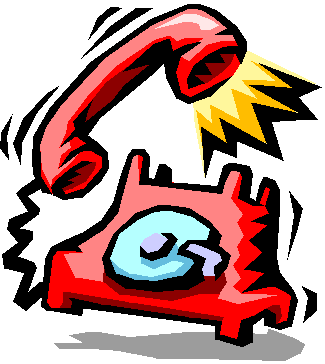 Need help with homework? Call our hotline to talk one-on-one with a tutor. Service available Monday through Thursday from 5 to 8 p.m.
Hamlet Campus: (910) 410-1792
Scotland Campus: (910) 410-1793
To register your children for tutoring services, complete the form below. If you have additional questions, contact Academic Success Center Coordinator Teresa Caballero-Meehan at (910) 410-1896 or tacaballero-meehan@richmondcc.edu.