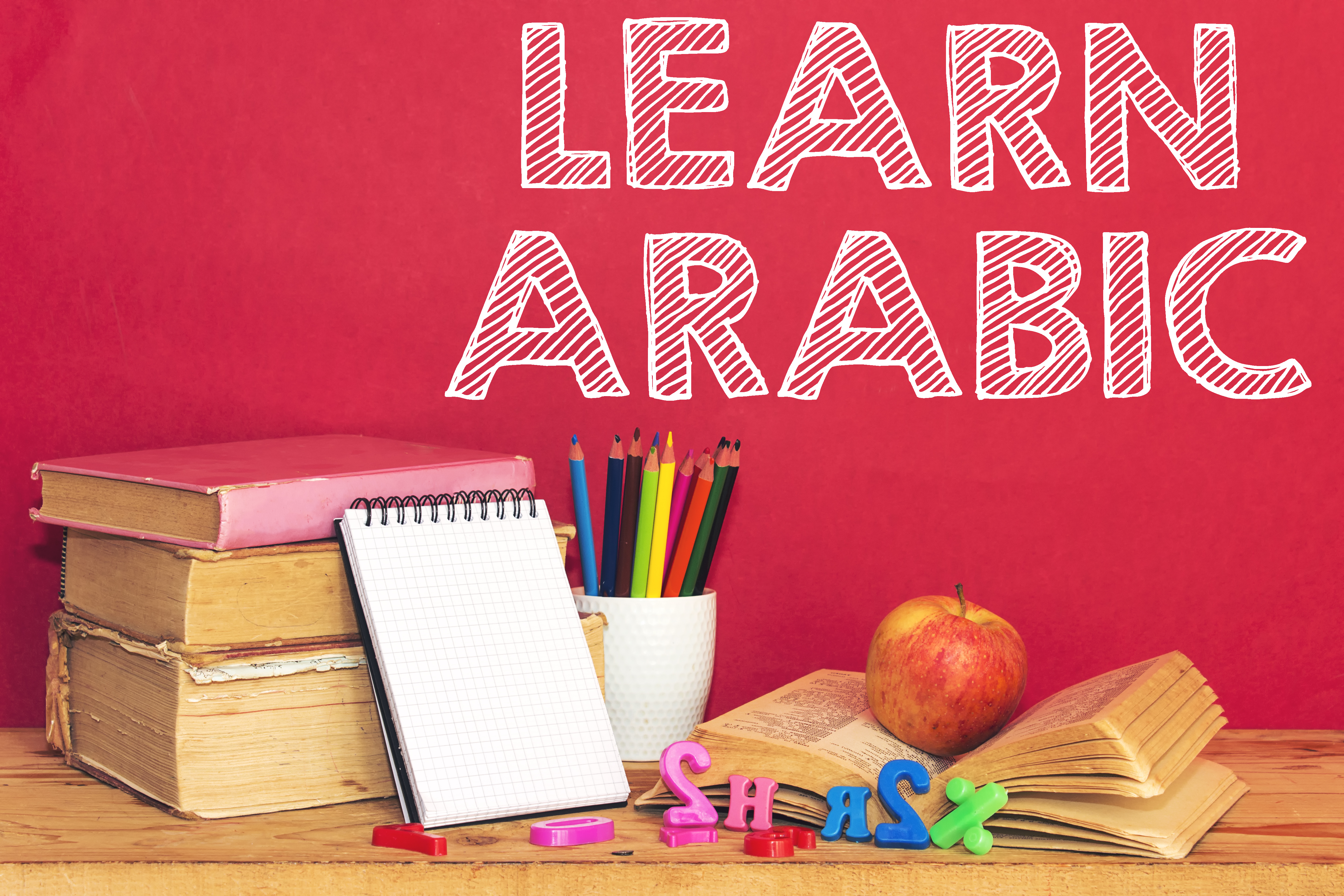 Students will learn to speak and conduct casual conversations in Arabic. Instructor is Lara Nosser.
Class Dates: Sept. 5 - Nov. 21 | Tuesdays from 5:30 to 7:30 p.m.
Location: Hamlet Campus
Cost: $70
To Sign Up
Email completed registration form to lwbell@richmondcc.edu or bring the form to the Hamlet or Scotland County Campus.
Need Help?
Please call Student Services at (910) 410-1700.