The National Association of Emergency Medical Technicians (NAEMT) describes the Advanced Medical Life Support (AMLS) course as the "gold standard of education for emergency medical assessment and treatment."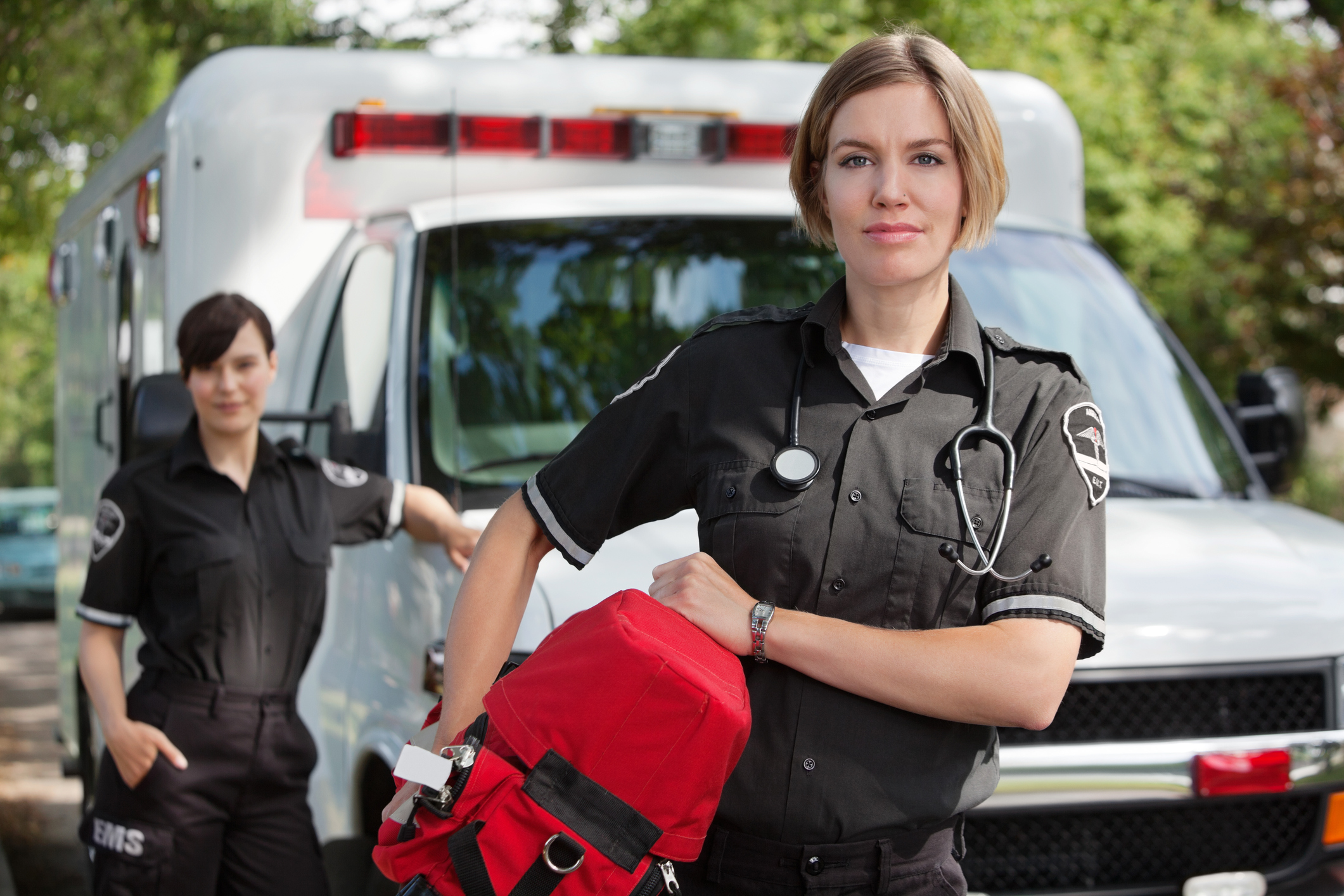 Endorsed by the National Association of EMS Physicians, AMLS emphasizes the use of the AMLS Assessment Pathway, a systematic tool for assessing and managing common medical conditions with urgent accuracy.
CLASS DATES: June 21 from 6 to 10 p.m. and June 22 and 23 from 9 a.m. to 6 p.m.
LOCATION: Scotland County EMS, 1403 W. Blvd., Laurinburg, NC 28352
TOPICS
Students learn to recognize and manage common medical crises through realistic case-based scenarios that challenge students to apply their knowledge to highly critical patients. The course emphasizes:
Use of scene size-up
History
Interactive group discussion on potential treatment strategies
Physical examination to systematically rule out and consider possibilities and probabilities in treating paitents' medical crises
COURSE COSTS
Tuition: $70 (unless exempt) | PreMed Course Fee: $50 | Course Text: "AMLS 2nd Edition" - Jones & Bartlett Publishing (25% discount code: 16PSG25)
*Note: PreMed policy prohibits remediation of an unsuccessful student who does not have a current copy of the course text at class.
To Register
Visit www.PreMed.biz/Events. Find AMLS, click link and complete the registration form. At the bottom of the page, click "Confirm Booking" and complete your payment.