Effective 2023 Fall: This program is in Teach-Out Status. No new students will be enrolled after 2023 Fall. students must complete the program by 2024 Summer.
Last semester these classes will be offered is 2024 Summer.
Program Description
The Welding Technology curriculum provides students with a sound understanding of the science, technology, and applications essential for successful employment in the welding and metalworking industry.
Instruction includes consumable and non-consumable electrode welding and cutting processes. Courses may include math, print reading, metallurgy, welding inspection, and destructive and non-destructive testing providing the student with industry-standard skills developed through classroom training and practical application.
Graduates of the Welding Technology curriculum may be employed as entry-level technicians in welding and metalworking industries. Career opportunities also exist in construction, manufacturing, fabrication, sales, quality control, supervision, and welding-related self-employment.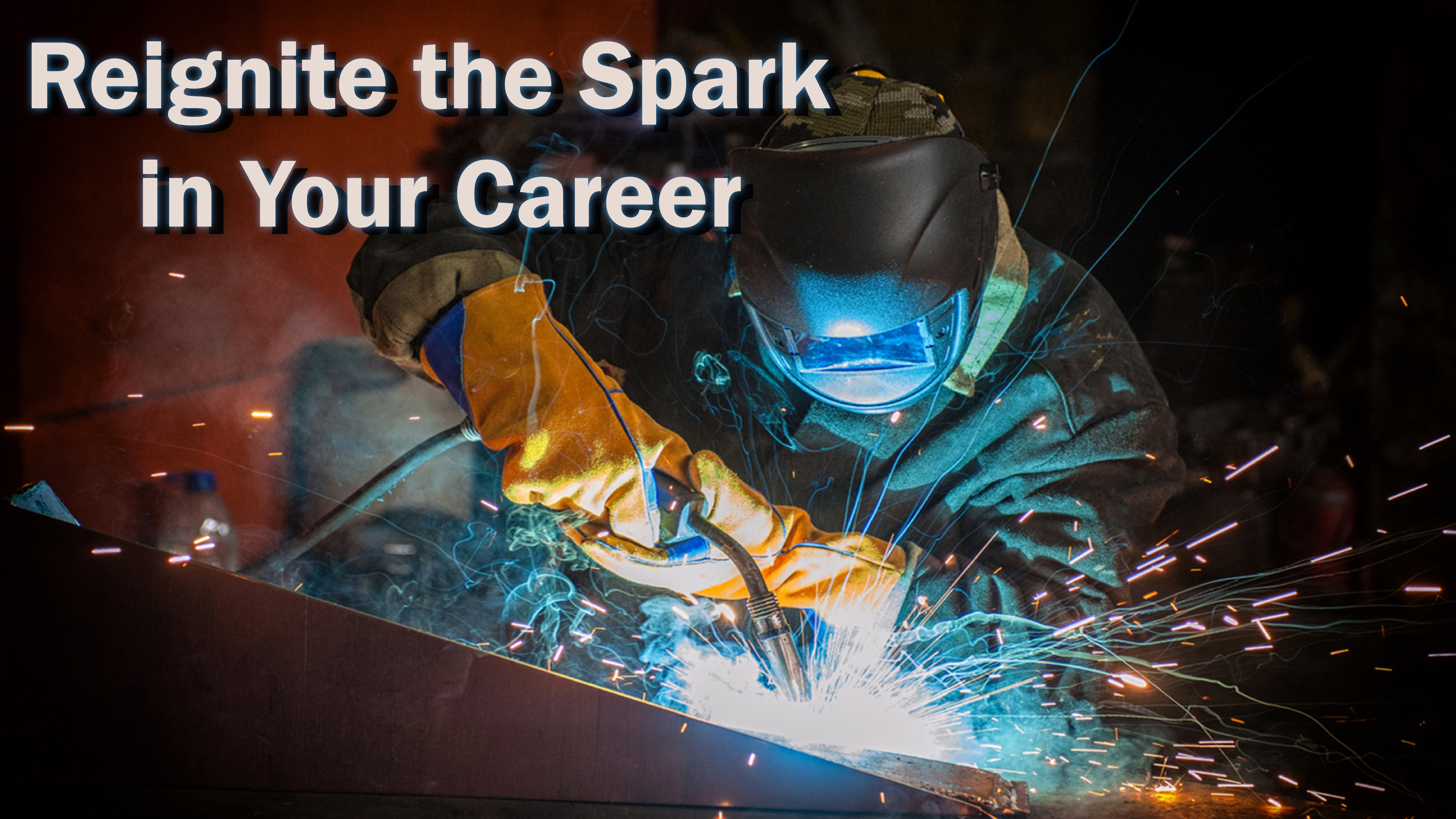 For previous Program & Course Requirements, Program Completion Guides and Course Catalogs, please visit the Archives.