The Solar Energy Systems Technology course introduces students to the concepts, tools, techniques, and materials needed to understand systems that convert solar energy into electricity.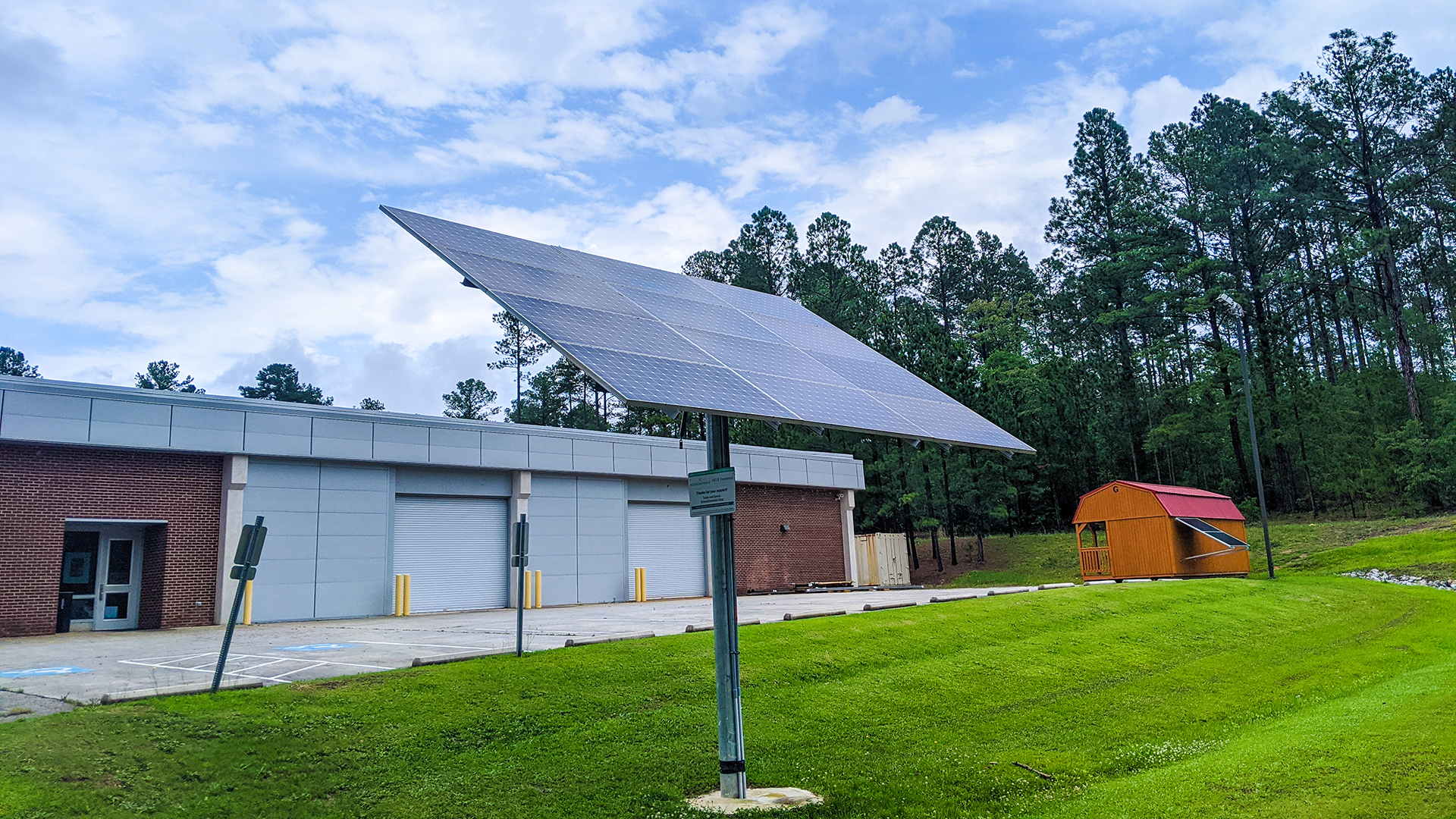 Topics include site analysis for system integration, building codes, and advances in solar technology. Additionally, students will have the knowledge and skill to build a small solar energy system.
Class Dates: TBD
To Sign Up
Complete the registration form and bring to the Hamlet or Scotland County Campus. For more information, call Student Services at (910) 410-1700.
Please see our policy for refunds on continuing education classes here: Refund Policy