This course is designed to prepare the unlicensed medical person to receive the credentials to administer medication in skilled nursing facilities, adult care homes, assisted living facilities, and group homes. You will receive instruction in the correct policies and procedures for administer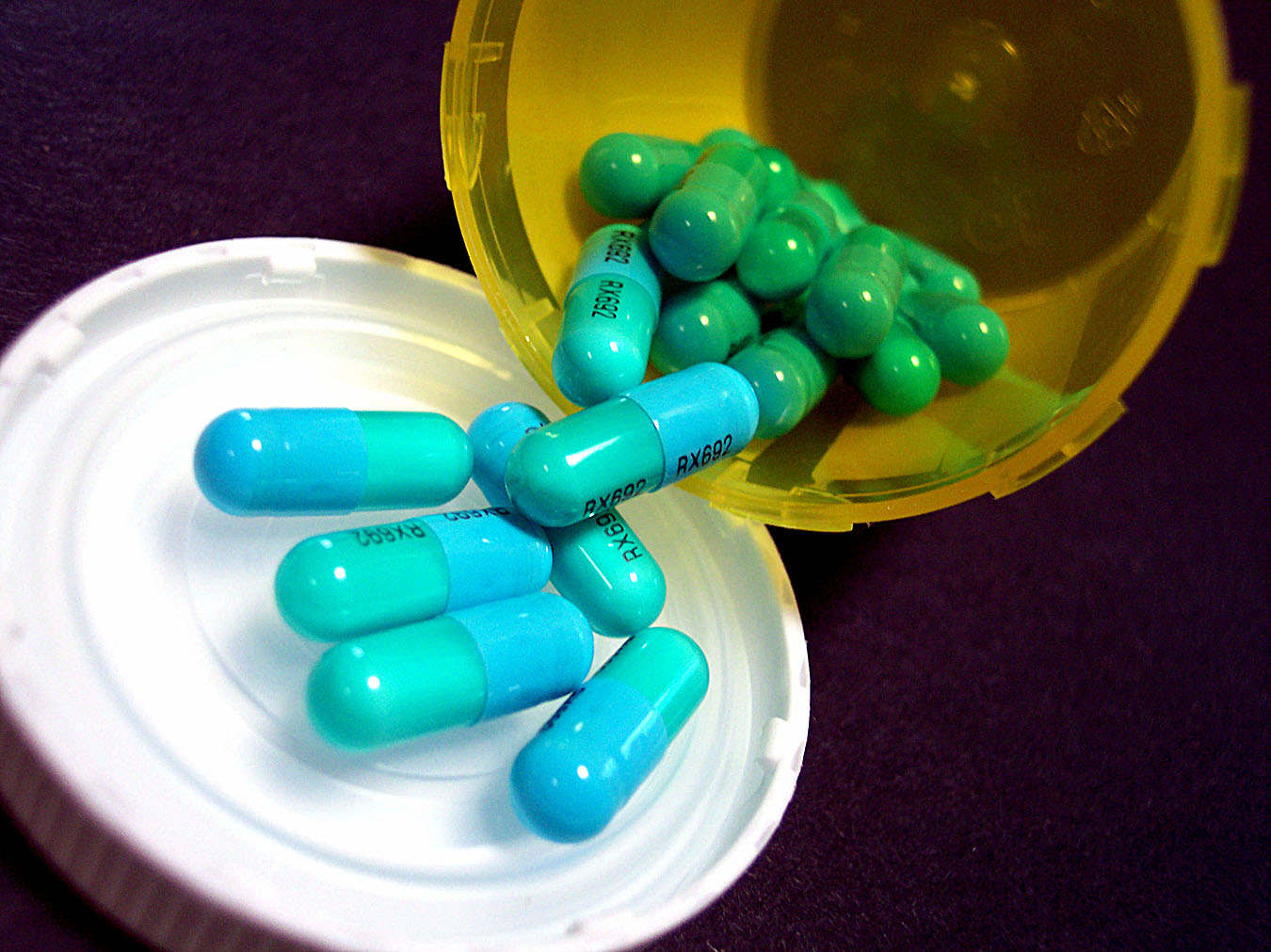 ing medications. Topics will include, but are not limited to, administration of liquids, pills and topical treatments. Other topics such as controlled substances and their documentation, dosage calculations, unit dose administration and proper disposal of unused medications and sharps will also be included. Upon successful completion of the course, the student will be able to take the state exam for Medication Technician as well as the state exam for becoming a Medication Aide, administered by the N.C. Department of Health and Human Services and the Pearson Vue.
Class Information
Medication Administration classes are held at the Honeycutt Center in Laurinburg. Next Class Meeting: TBA
Requirements for Registration
Students must be listed on the NC Nurse Aide I registry and be able to provide a copy of certificate of successful completion from a state of North Carolina approved CNA I program.
Social security card and driver's license or state issued photo ID required and High School diploma or high school equivalency diploma (GED, HiSET).
You are required to present all documents and/or transcripts at registration.
Fees
Registration Fee: $70
Medication Aide State Exam Fee: $55 (Skilled Nursing Facilities only)
Medication Technician State Exam Fee: $25 (Group Homes, Rest Homes or Assisted Living Facilities only)
Complete application to register for this class: Application