Effective 2022 Fall: This program is in Teach-Out Status. No new students will be enrolled. Current students must complete the program by 2024 Spring. The Last semester these classes will be offered will be 2024 Spring.
Program Description
The Mechanical Engineering Technology curriculum prepares graduates for employment as technicians in the diversified mechanical and manufacturing engineering fields.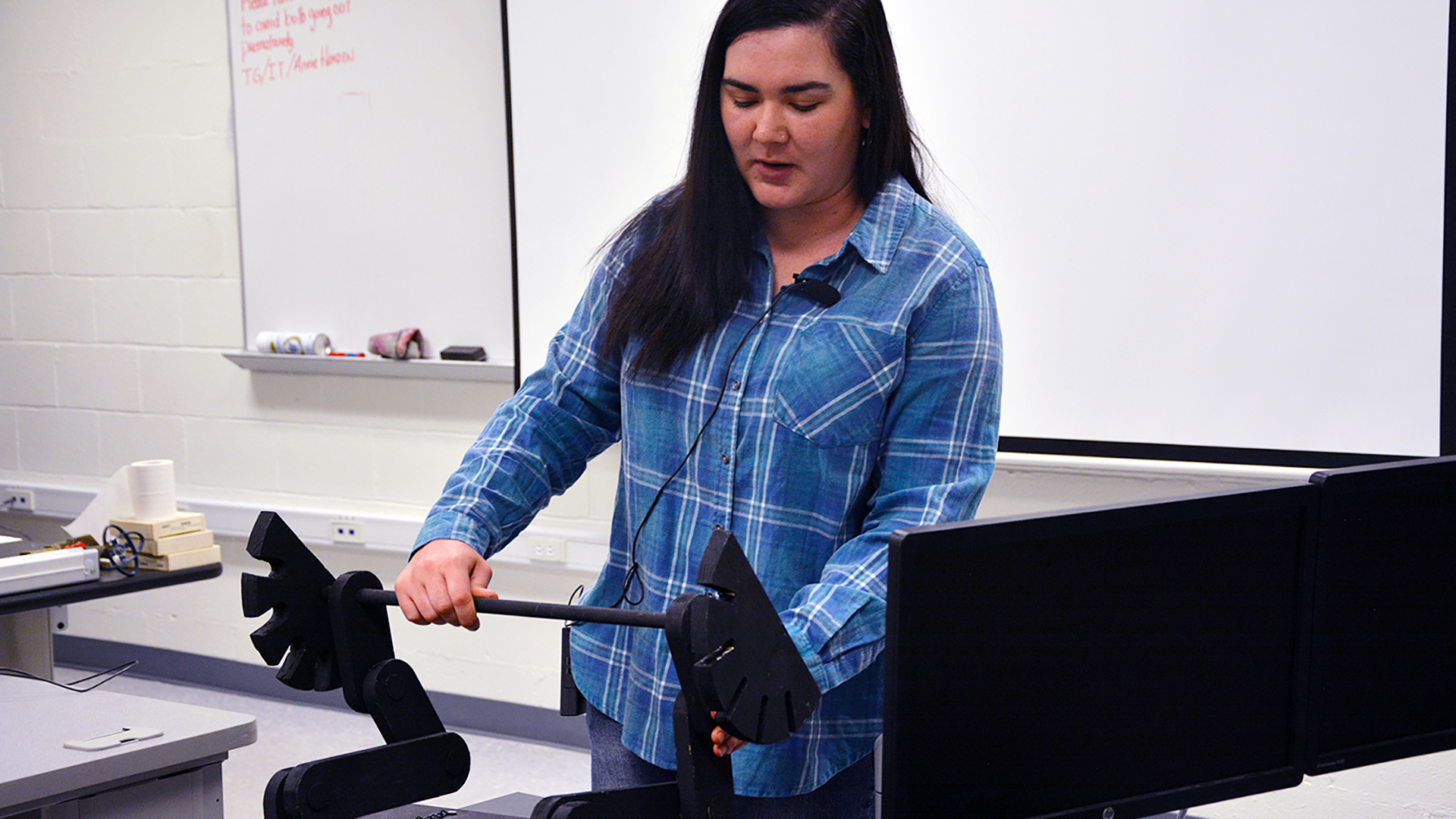 Mechanical Engineering technicians assist in design, development, testing, process design and improvement and troubleshooting and repair of engineered systems. Emphasis is placed on the integration of theory and hands-on application of engineering principles.
In addition to course work in engineering graphics, engineering fundamentals, materials and manufacturing processes, mathematics and physics, students will study computer applications, critical thinking, planning and problem solving and oral and written communications.
Graduates of the curriculum will find employment opportunities in the manufacturing or service sectors of engineering technology. Engineering technicians may obtain professional certification by application to organizations such as ASQC, SME and NICET.
For previous Program & Course Requirements, Program Completion Guides and Course Catalogs, please visit the Archives.