This course will introduce you to the injection molding process used by local plastic manufacturers. Upon successful completion of this course, you will learn machine set-up and operation and have an understanding of plastic molding technology.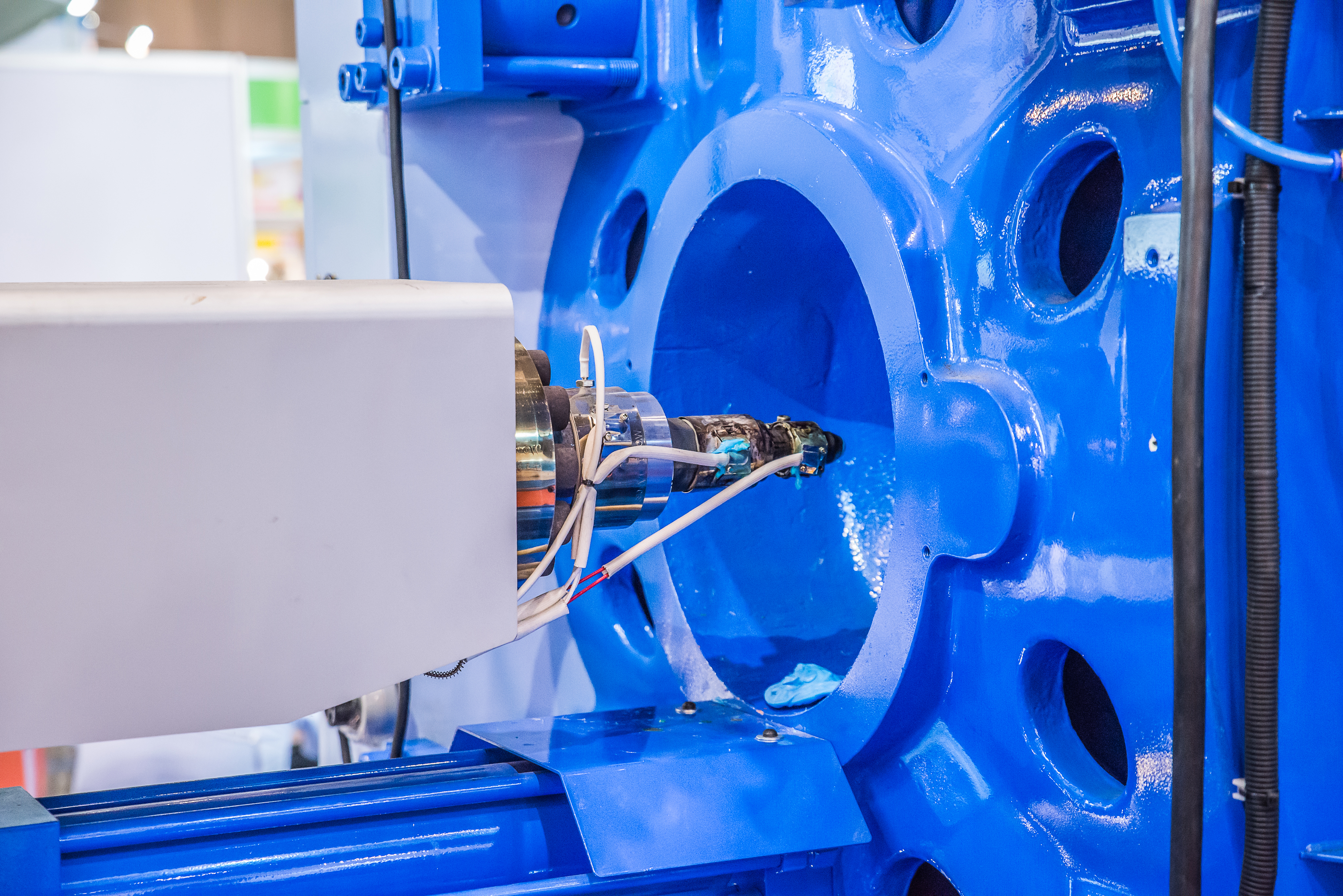 Course Topics
Relationship between machine/polymer parts
Machine types and controls
Mold types and molding factors
Machine troubleshooting
Molding problems and solutions
Get the Skills, Get a Guaranteed Job Interview!
Cost: $180
Plastek will guarantee a job interview to anyone who successfully completes this class!
Next Class Dates: TBA
Location: Hamlet Campus, Forte Building
Complete the application to receive the New Skills, New Life pricing here: Application
Complete this application to register for this class here: Application
To Sign Up
Student Services
(910) 410-1700