Program Description
The Dialysis Technology curriculum provides individuals with the theoretical/clinical skills to care for patients/clients being treated for acute/chronic renal diseases.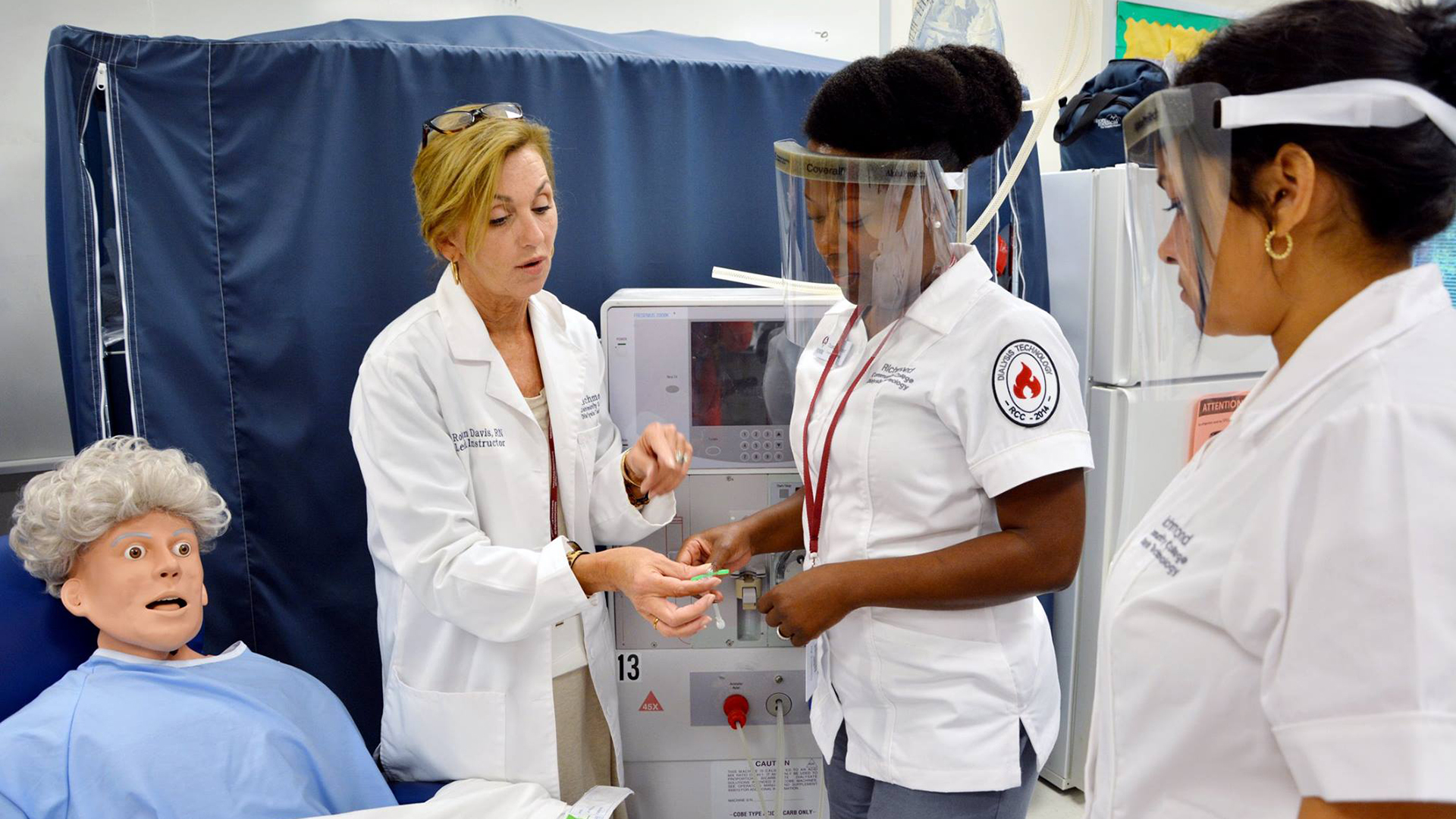 Students will care for patients/clients undergoing dialysis and will maintain dialysis equipment. Graduates of this program may be eligible to take the Certification Examination for Nephrology Technicians following one year of work experience. Employment opportunities include hospitals, renal dialysis facilities, and clinics.
For previous Program & Course Requirements, Program Completion Guides and Course Catalogs, please visit the Archives.