Anniversary Gala
The Richmond Community College Foundation hosts every spring the Anniversary Gala, a spectacular night of food, cocktails, live music and dancing.
Saturday, April 13, 2019
This year's Anniversary Gala will be held from 6:30 to 10 p.m. Saturday, April 13, at the Cole Auditorium. At the Gala, the College Foundation will also be honoring Dean Nichols as its Distinguished Citizen of the Year. Mr. Nichols is a Board of Trustee and Foundation Director for the College. The Gala will also feature live entertainment by Jim Quick and Coastline band!
Tickets to the semi-formal event are $50 per person, with corporate sponsorships available beginning at $1,000. For ticket or sponsorship information, contact Sara Allen at (910) 410-1808 or email sballen@richmondcc.edu.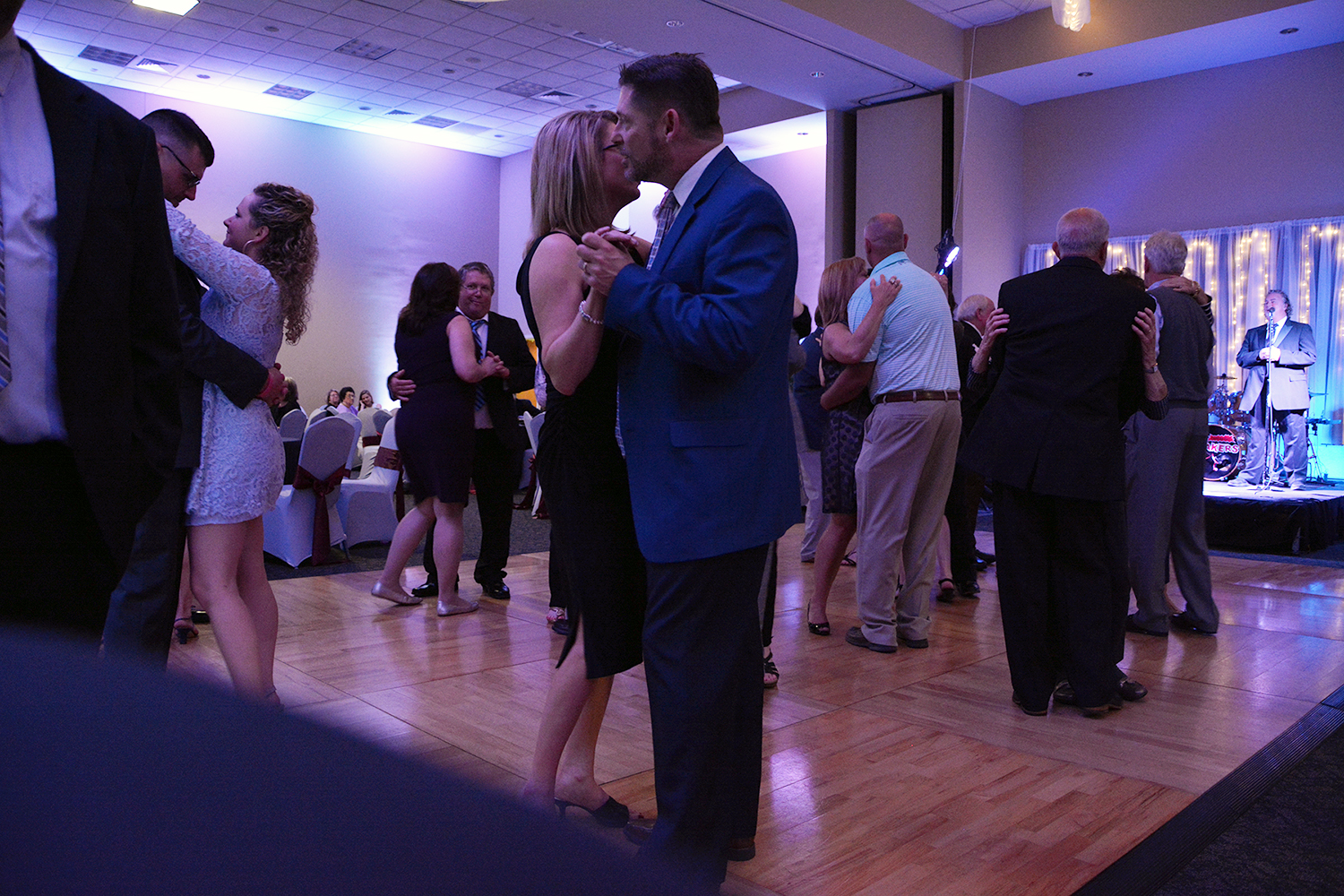 Photos from the Anniversary Gala 2018
---
Director's Circle End of the Year Dinner
Members of the Director's Circle are treated to an elegant night with a gourmet dinner on stage of the Cole Auditorium, getting a performer's view of the auditorium, at the end of the DeWitt Performing Arts Series. Director's Circle members get priority renewal on DeWitt series tickets, reserved parking, and a pre-show reception with opportunities to meet and greet performers.
Thursday, May 2, 2019
The 2018-2019 DeWitt Performing Arts Series wraps up with the Director's Circle End of the Year Dinner on Thursday, May 2, beginning with a toasting reception at 6:30 p.m. in the atrium of the Cole Auditorium. All Director's Circle members are invited to attend.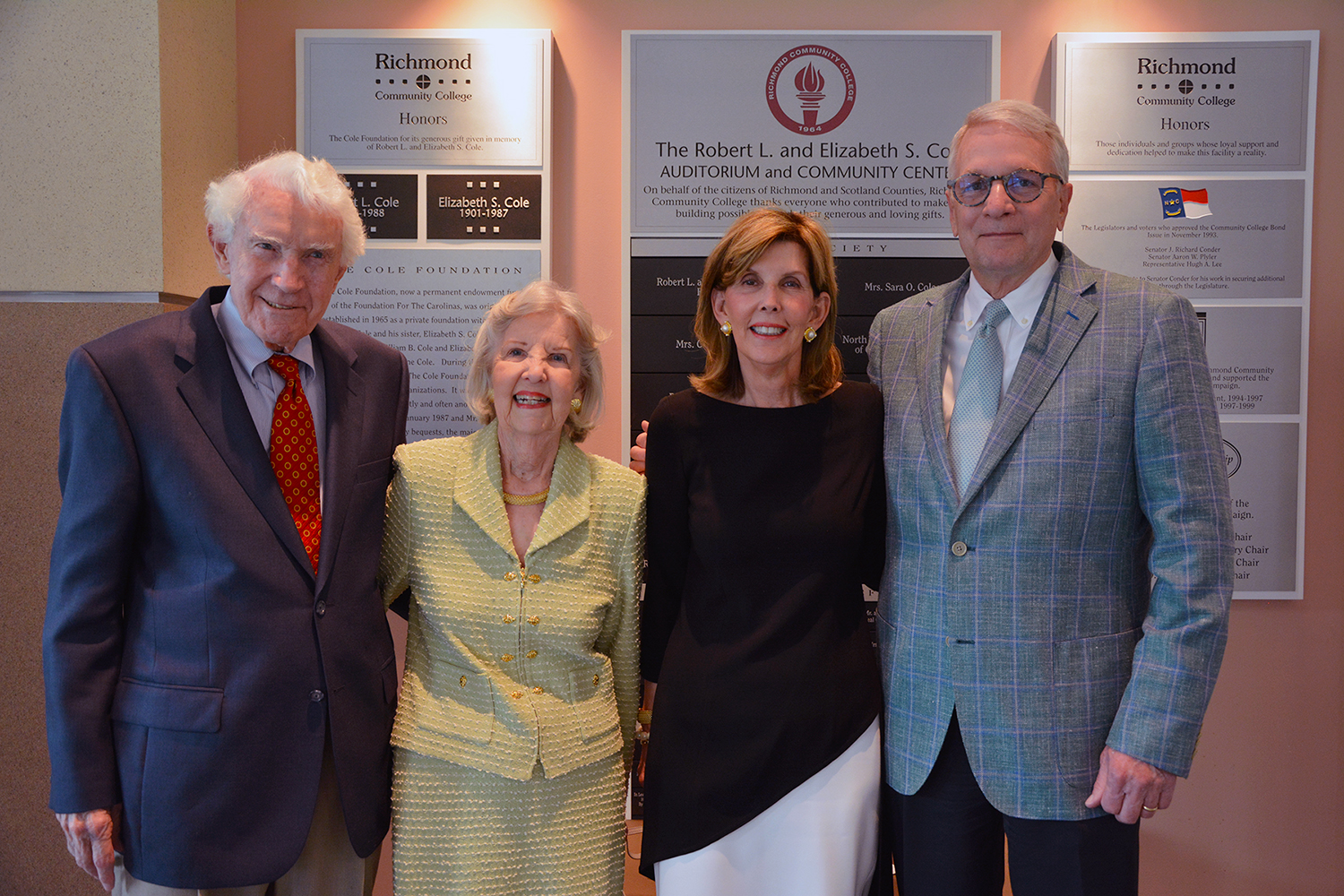 PHOTOS from End of the Year Dinner 2018
---
Trick or Treat on the Trail
Trick or Treat on the Trail is a fun, kid-friendly Halloween activity for our employees and their guests. This event includes hay rides, free popcorn and plenty of candy stations along the Mary Ellen Kindley Trail on the main campus of RichmondCC in Hamlet.
Wednesday, Oct. 30, 2019
This year's Trick or Treat on the Trail will be held the night before Halloween on Tuesday, Oct. 30, from 5:00 p.m to 6:30 p.m. Cost is $2 for RichmondCC students and $2 per guest. *Guest must attend with a RichmondCC Student or Employee. Hotdog meals will be available for purchase.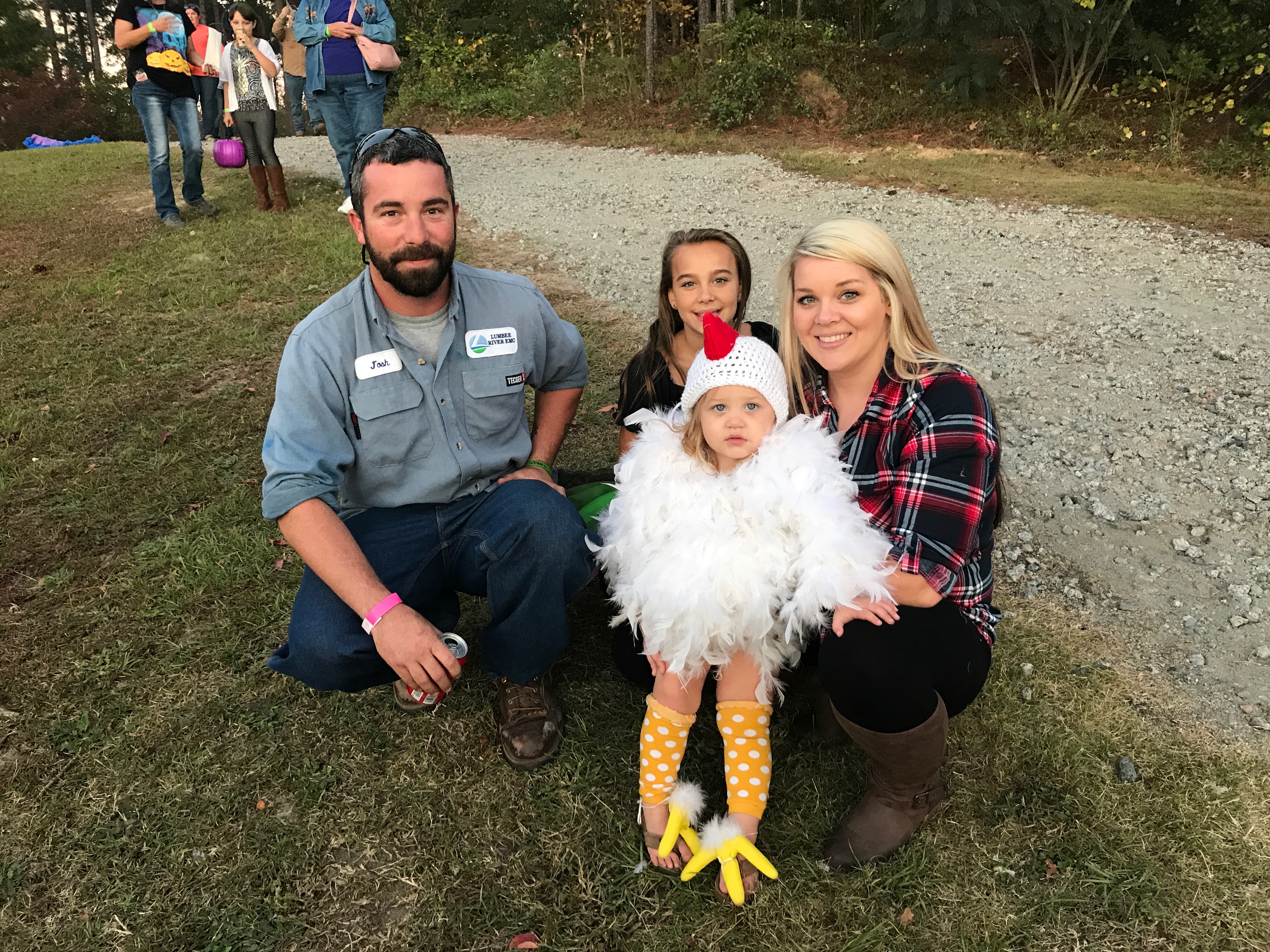 PHOTOS from Trick or Treat on the Trail 2017
---
Clay Shooting Classic
The RichmondCC Foundation partnered with DeWitt's Outdoor Sports and Big Rock Sports to host a clay shooting fundraiser for the Working Scholarship program. Teams of four compete on the exciting and challenging sporting clay course at DeWitt's Outdoor Sports, with awards going to the first-, second- and third-place teams. The event also includes a silent auction, a raffle and some delicious barbecue!
Tuesday, Oct. 9, 2018
Start organizing your team of the four sharpest shooters for the fall Clay Shooting Classic on Oct. 9 at DeWitt's Outdoor Sports! We will bring back the "Flurry" challenge so get ready, set, aim, fire!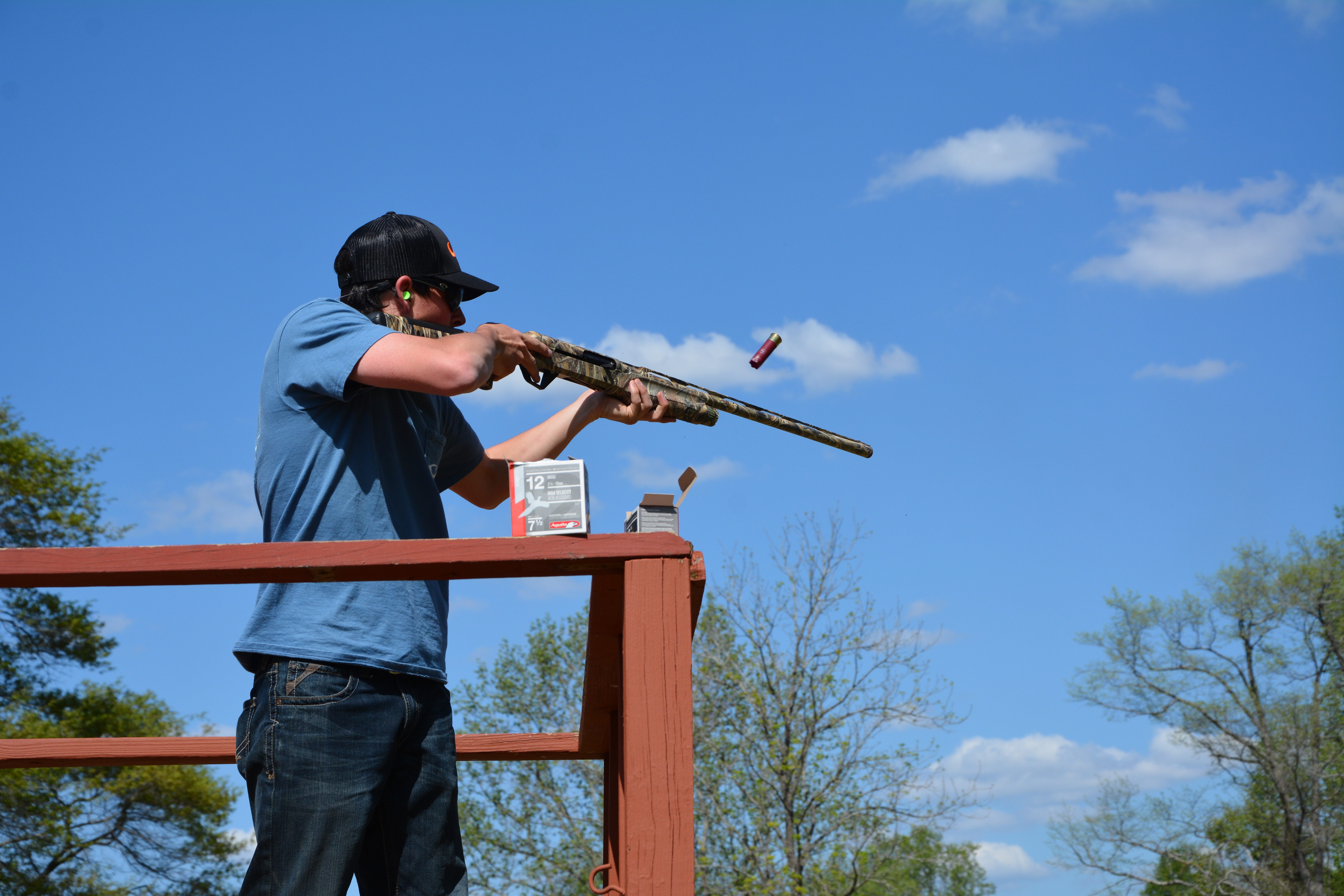 PHOTOS from Clay Shooting Classic 2017
---
Where Your Dollars Go
Many of the Foundation's events serve as a fundraiser for the Working Scholarship.The Working Scholarship is awarded to working students whose income may disqualify them from receiving state and federal financial assistance.
Twenty percent of Richmond Community College students are trying to make school work. They juggle class, family and - most importantly - job schedules throughout the year in an effort to stay in college. Because these students are working their way through school, they are not eligible for financial aid. For many, this disadvantage will prolong their time in school or even cause them to drop out. These students should be prioritized, not punished. These students are the target beneficiaries of the Richmond Community College Foundation Working Scholarship.