Attention Spring 2015 Graduates!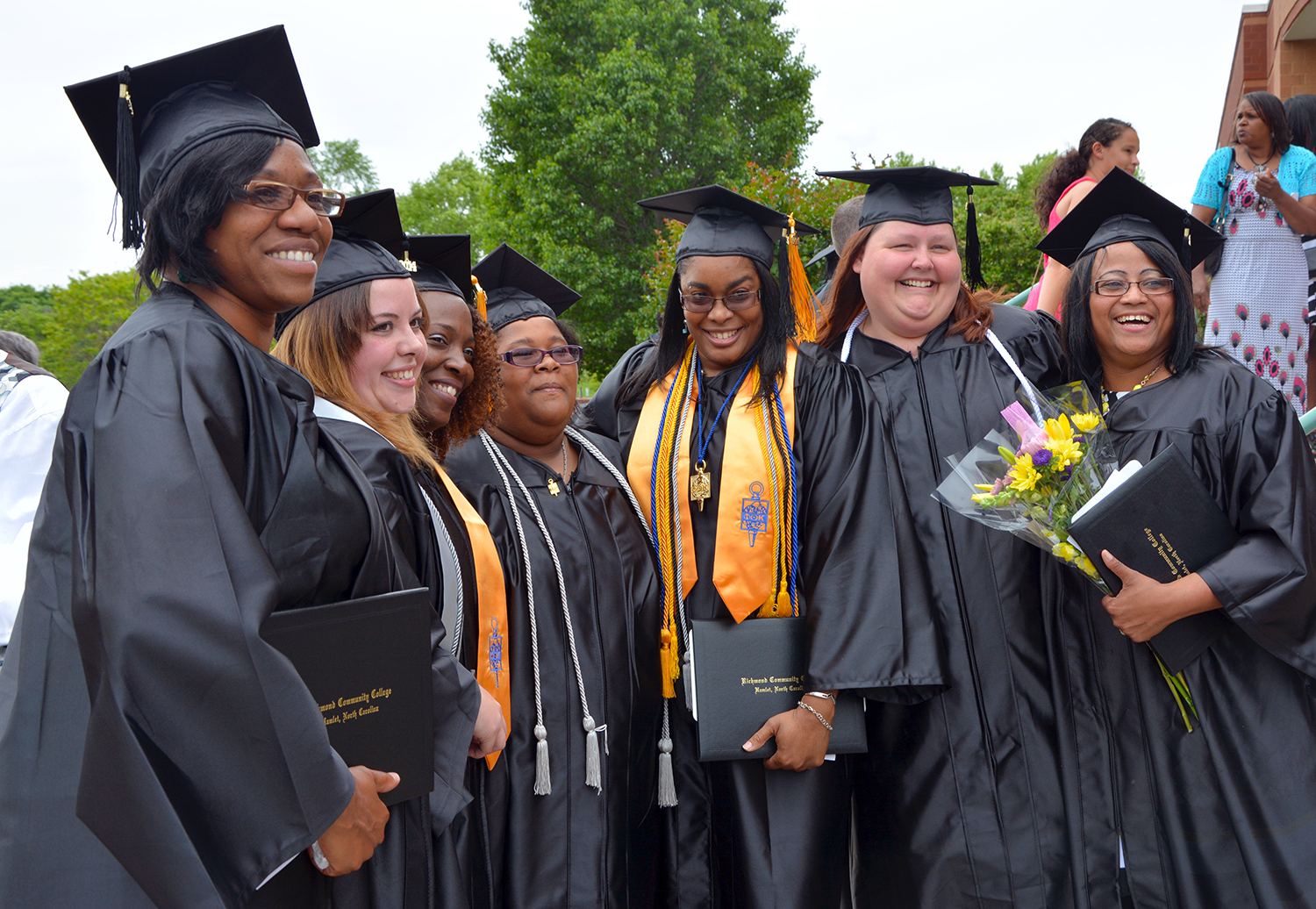 Graduation rehearsal is Friday, May 15, at 6 p.m. in the Cole Auditorium. All students graduating must attend to receive their cap and gown as well as commencement tickets. There will be two graduation ceremonies held Saturday, May 16, at the Cole Auditorium. The first ceremony begins at 11 a.m. and the second one at 2 p.m. Graduates are divided up by program.
11 a.m.
Students in the following programs will graduate at 11 a.m.:
Air Conditioning, Heating, and Refrigeration Technology
Associate in Arts
Computer Engineering Technology
Computer Information Technology
Computer-Integrated Machining
Criminal Justice Technology
Electric Utility Substation and Relay Technology
Electrical Systems Technology
Electrical/Electronics Technology
Electronics Engineering Technology
Industrial Systems Technology
Industrial Systems Technology
Mechanical Engineering Technology
Welding Technology
2 p.m.
Students in the following programs will graduate at 2 p.m.:
Accounting
Associate in Science
Business Administration
Early Childhood Education
Health Information Technology
Healthcare Business Informatics
Healthcare Management Technology
Human Services Technology
Medical Assisting
Nursing
Office Administration
School-Age Education
Questions?
Call Student Services, (910) 410-1730.