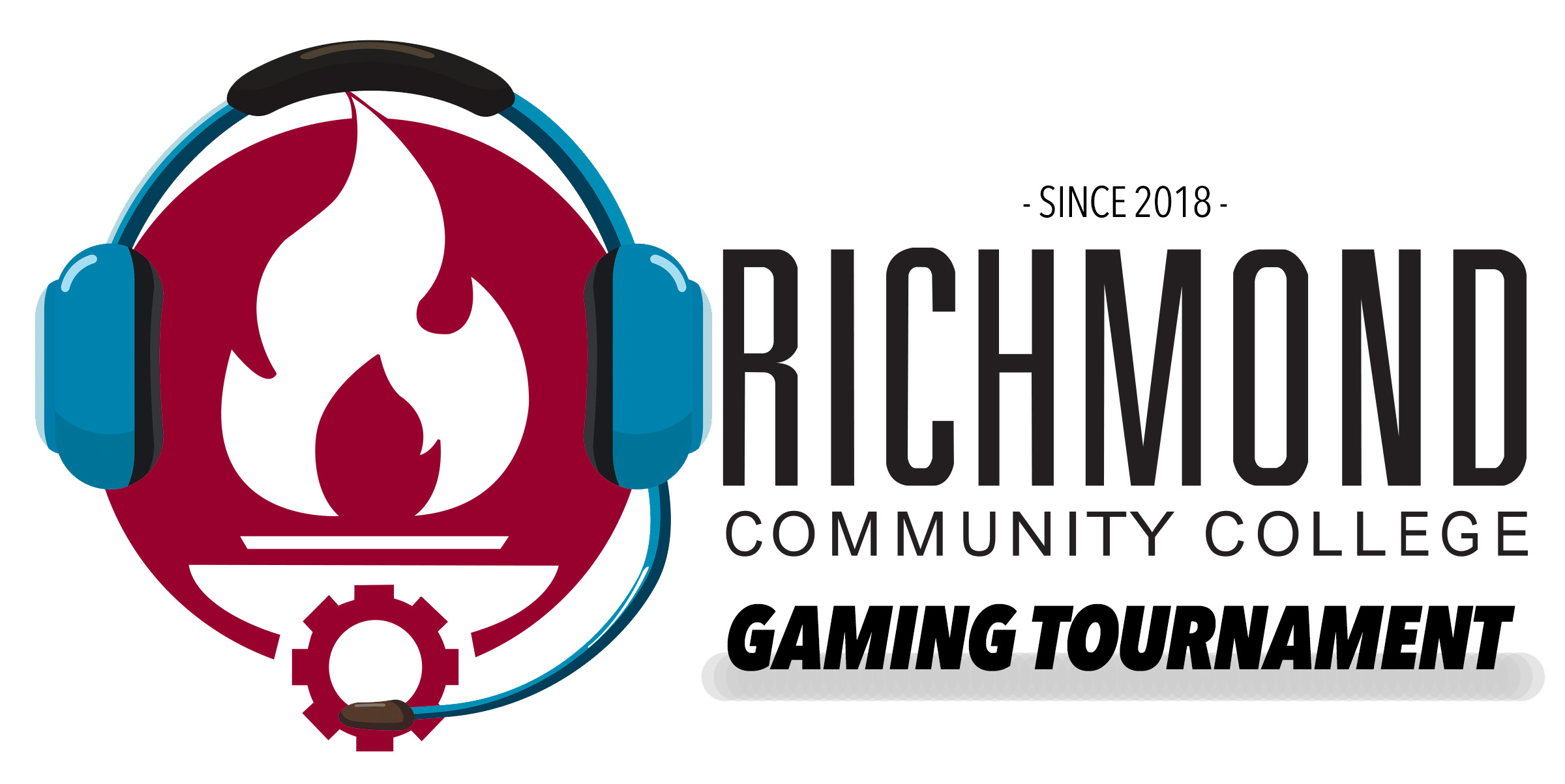 Do you like video games?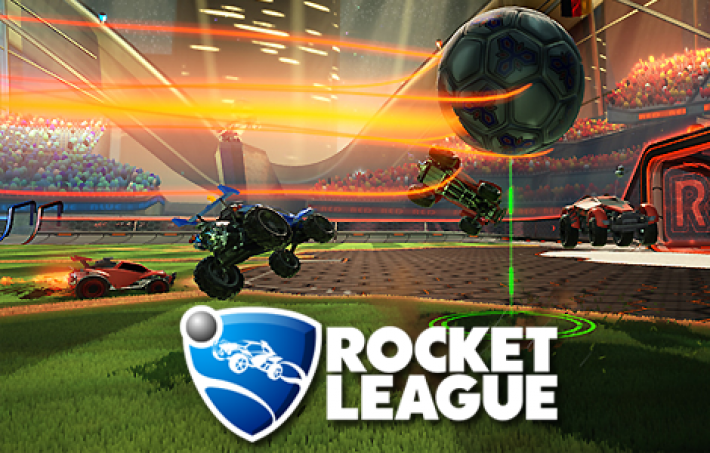 If so, then you're in the right place. Richmond Community College is hosting its first ever Rocket League Gaming Tournament to raise money for summer STEM camps! Rocket League is a video game combining soccer and monster trucks to create an exciting and highly intensive match. Teams will compete for cash prizes!
Who Can Enter
Minimum age to enter is 12 (or 6th grade). Players will form teams of 3 to 5 members.
Entry Fee
If you are a student of the Richmond/Scotland County School system or a RichmondCC student, entry fee is only $5!
Entry fee is $10 for anyone outside of the respective counties, or any non-student who is interested in playing.
Registering Your Team
Registration is April 1- May 1, so make sure you get your team registered and your money in by the required deadlines! You can register in person April 25 from 11:30 a.m. to 1:30 p.m. at the Student Lounge on main campus in Hamlet or April 26 from 12 to 1:30 p.m. at St. Andrews University. You can also register online!
Prizes
1st Place: $250
2nd Place: $100
Drawing for GameStop gift cards
Let the Gaming Begin!
Gaming begins May 2 and will continue through May 25. Players will compete online against other registered teams. Teams will play the group stages in the comfort of their own homes; however, the top 8 teams will compete head-to-head June 2 at the Semi-Final and Finals at the Cole Auditorium located on the College's main campus, 1042 W. Hamlet Ave., Hamlet, N.C. People are welcome to come and watch these final games of the tournament.
Other games will be available for people to play throughout the day, courtesy of GameStop, so if you're a gamer the Cole Auditorium is the place to be on June 2!
Check-in on June 2 is 9 a.m. Games begin at 10 a.m. and will wrap up once a winner is determined (about 4 p.m.). Food will be available for purchase.