The Charlotte Symphony returns to the Cole Auditorium this fall with two special performances funded by the Cole Foundation.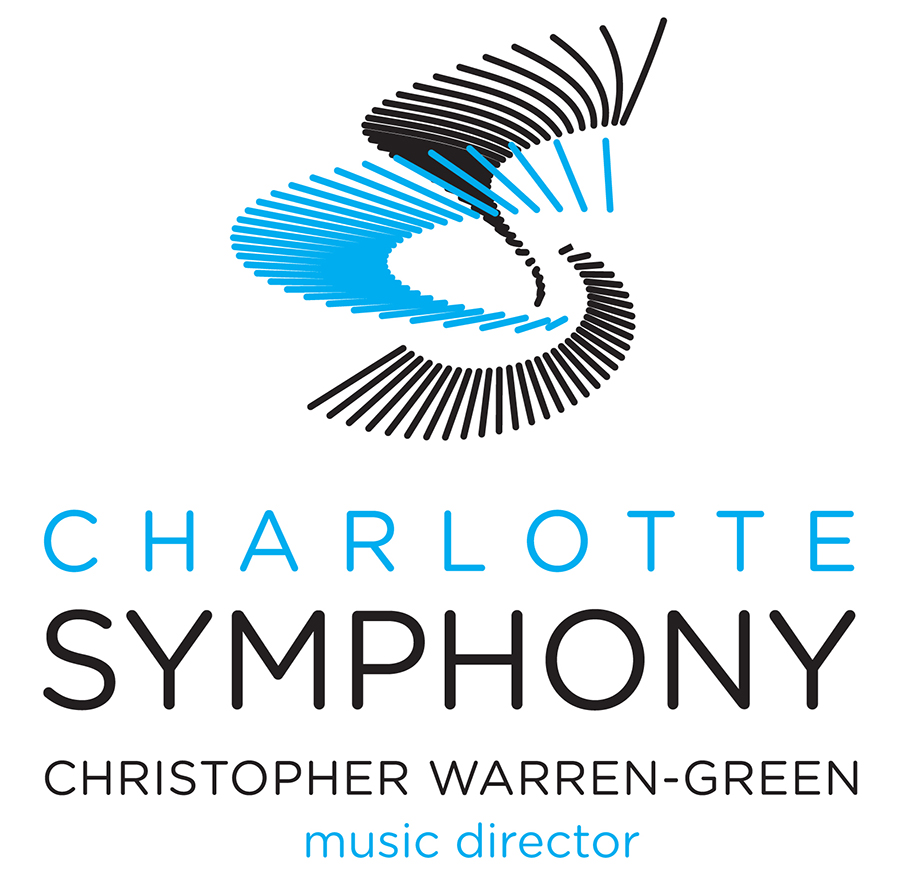 "Tribute to John Williams"
Saturday, Oct. 12 | 7:30 p.m.
Composer, conductor and pianist, John Williams is considered one of the greatest American composers of all time.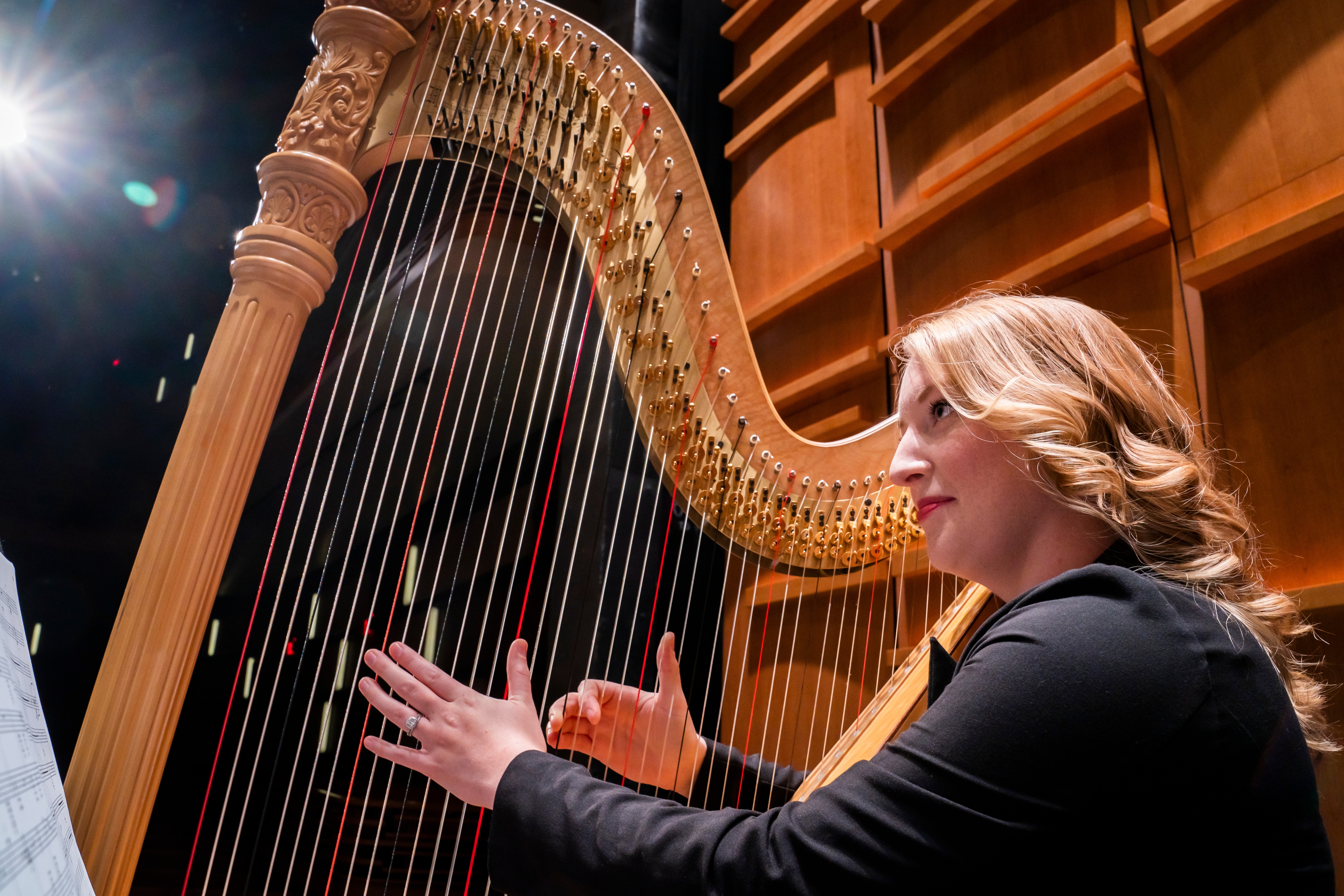 He has composed some of the most popular, recognizable and critically acclaimed film scores in cinematic history in a career spanning over six decades. Movie goers would recognize his work in block busters like Star Wars, Jaws, Superman, E.T. the Extra-Terrestrial, Indiana Jones, Home Alone, Jurassic Park and Harry Potter. The symphony will perform a repertoire of music inspired by Williams' time as the principal conductor for the Boston Pops Orchestra, beginning with a light classical focus and building toward a pop ending.
"Magic of Christmas"
Thursday, Dec. 19 | 7:30 p.m.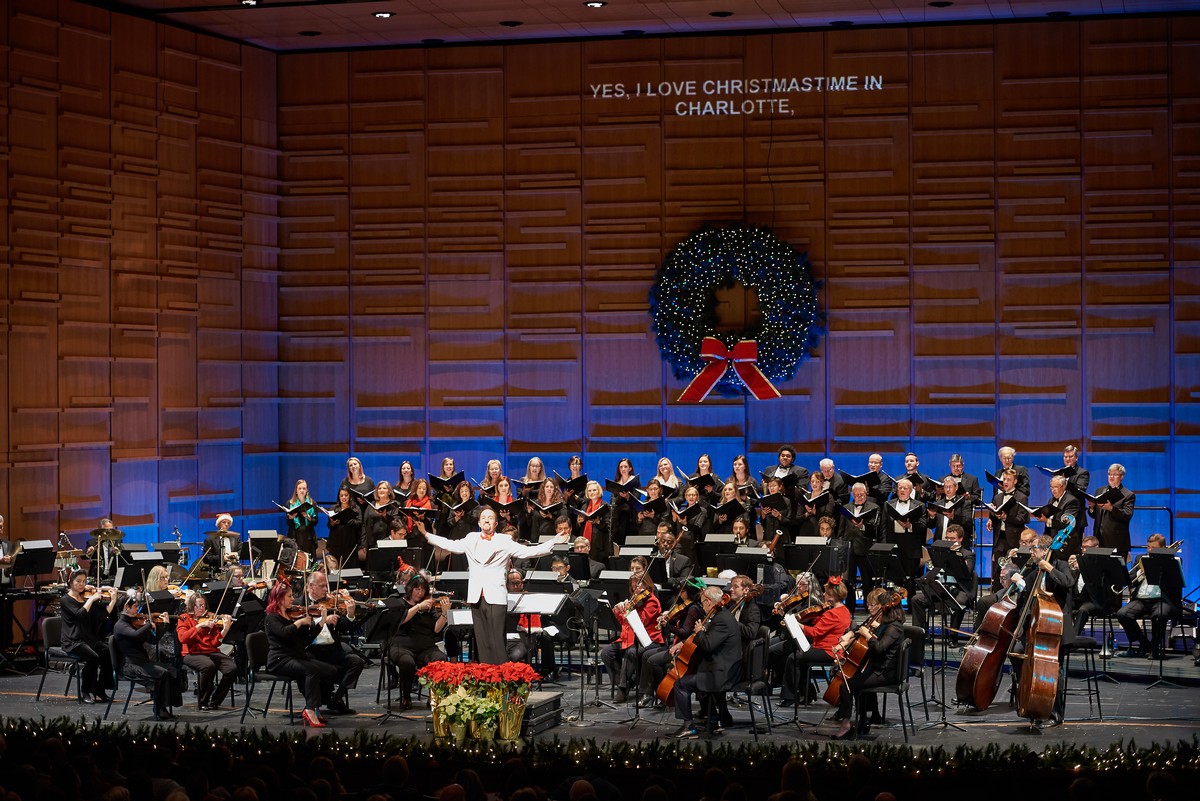 The wonder of the holiday season comes to life with this special performances of all the song you know and love, including "'Twas the Night Before Christmas," "Sleigh Ride" and other selections from your favorite holiday musicals.
Tickets Only $5!
Tickets for the Charlotte Symphony performances are $5 and can be purchased in person or by calling the Box Office at (910) 410-1691 or coming to the Cole Auditorium located on the Hamlet campus of Richmond Community College. Box Office hours are Monday through Thursday 8 a.m. to 5 p.m. and Friday from 8 a.m. to 2:30 p.m.