Online Classes & Programs at Richmond Community College
We often find that students choose Richmond Community College to to start or finish their education because our programs are concentrated and flexible to their schedule. Whether you're in high school, working 9 to 5 or a stay-at-home mom or dad, we offer plenty of online classes and distance learning resources in North Carolina and states across the US.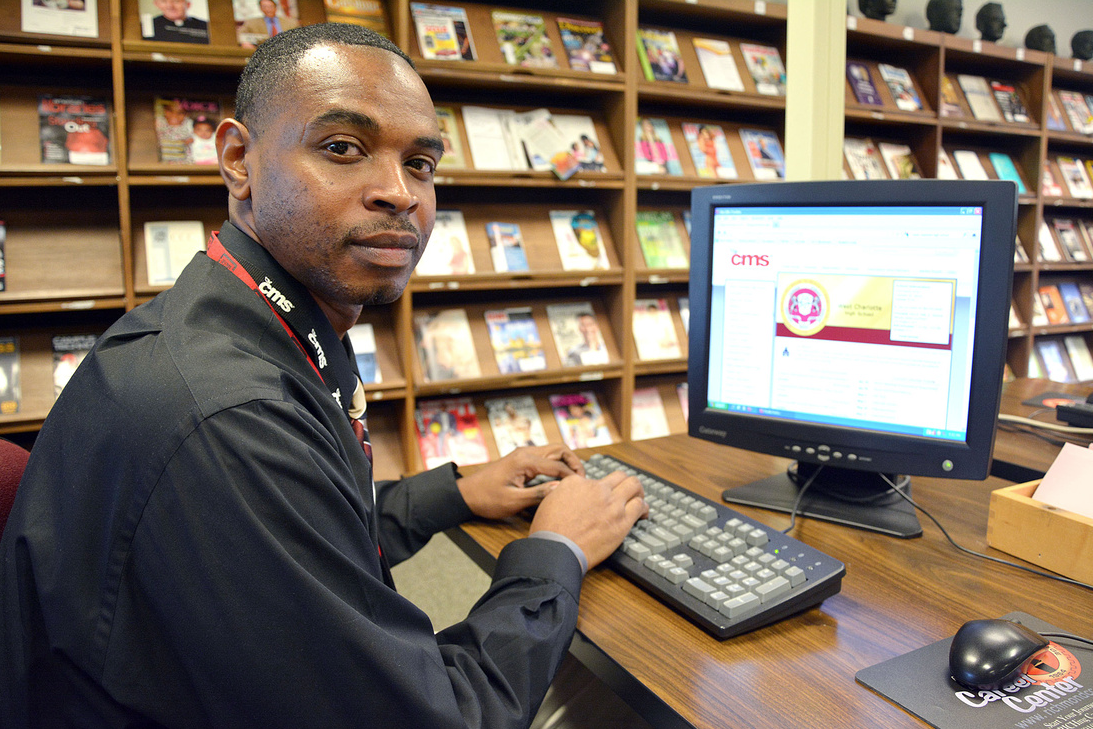 If you're interested in taking distance learning courses at RCC, familiarize yourself with the RCC Resource & Support Manual for Distance Learners. To enroll in an online class, you must:
Have access to fast and reliable Internet.
Check your RCC student email daily.
Complete the student Moodle tutorials on the Moodle homepage.
RichmondCC is proud to be a member of the Southern Regional Education Board's Electronic Campus, making our online programs available to students in North Carolina and other states.
Students can find more information about our distance learning at Richmond Community College on our Distance Learning Student Resources Page or by emailing the Director of Distance Learning.