Let RichmondCC Prepare You for the Real World with an Internship
Real world skills are our focus at Richmond Community College, and it's our hope that each of our students leave our college prepared for what's next in their life. If you're planning on jumping into the work world after graduating from RichmondCC, we'll ensure you have the skills you need to find success in your career.
RIchmondCC Offers Job Opportunities in Your Hamlet & Laurinburg Community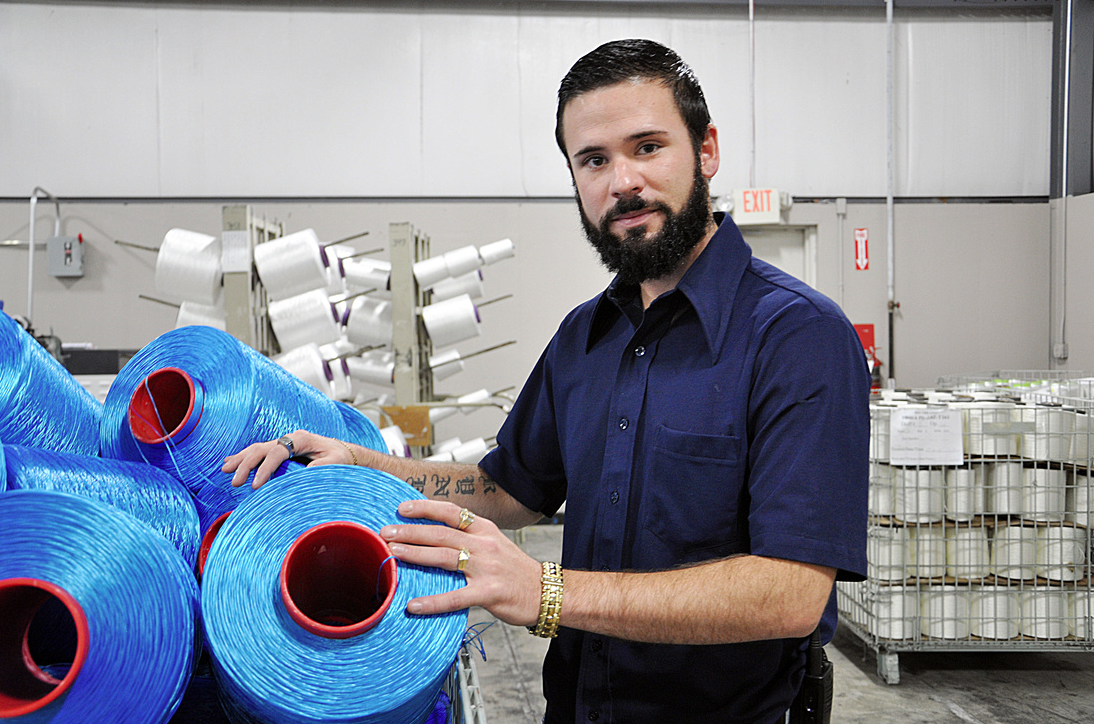 RichmondCC has been serving our community with excellence in education for the past 50 years, and, in that time, we have made relationships with many individuals and businesses in the surrounding areas. One way that we give back to our community is providing well-equipped employees for our local workforce in Richmond and Scotland counties and beyond.
One of the ways that we prepare students for the workforce is by helping them find college internships. For more information about Internships, click on the links below.
Other Internships
Other internship programs that we suggest students look into are:
NC State University 2017 JCRA Education Internship - The Education Internship provides an unique opportunity to interact with children and gain experience teaching science concepts in a public garden setting. The education intern interacts with students ranging from pre-K to middle school grades in summer programs and camps offered by the JC Raulston's Children's Programs. Topics will include basic plant and gardening concepts to animals and insects found in the garden to projects combining art, literacy, and plants.

- Internship runs from May 15, 2017 until August 11, 2017.
- Work weeks are 32 hours at a rate of $10 per hour.
- Must be full-time undergraduate student in a 2 or 4-year college program or
self-supported graduate student. Students who graduate in Spring 2017 are eligible.
- Interested Majors may include: Education, Elementary Education, Science Education,
Agricultural and Extension Education, Horticultural Sciences or other plant science
major with interest in public gardens or education.

To apply, send the following to Mark Weathington, Director of the JC Raulston
Arboretum, at mark_weathington@ncsu.edu by January 27, 2017.
• ONE page personal interest statement,
• A current RESUME, and
• ONE letter of personal reference addressed to the "JCRA Education Internship
Selection Committee"
LinkedIn Student Careers and Internships - Your dream job could be helping millions find theirs. We're on a mission to connect every member of the global workforce with economic opportunity. Here's your chance to make a huge impact on how the world works, while transforming your own career - and having a blast.

INROADS — INROADS is a non-profit organization that places underserved youth in business and industry jobs for two or four-year internships with participating organizations and trains them for corporate and community leadership.

AnyIntern - The world's largest internship directory (160,000+ internship listings).