Earn credentials to work in the public safety industry
Richmond Community College offers a wide variety of courses to help attain or maintain credentials to work in the public safety industry. RichmondCC's Public Safety Department offers training programs for police, fire fighters, EMS technicians, paramedics and rescue technicians. Courses provide instruction to meet certification requirements established by the state agencies. Registration fees are waived for those affiliated with departments relevant to the training content.
Director of Public Safety Neil Parrisher
(910) 410-1708
knparrisher@richmondcc.edu
Law Enforcement General Instructor Training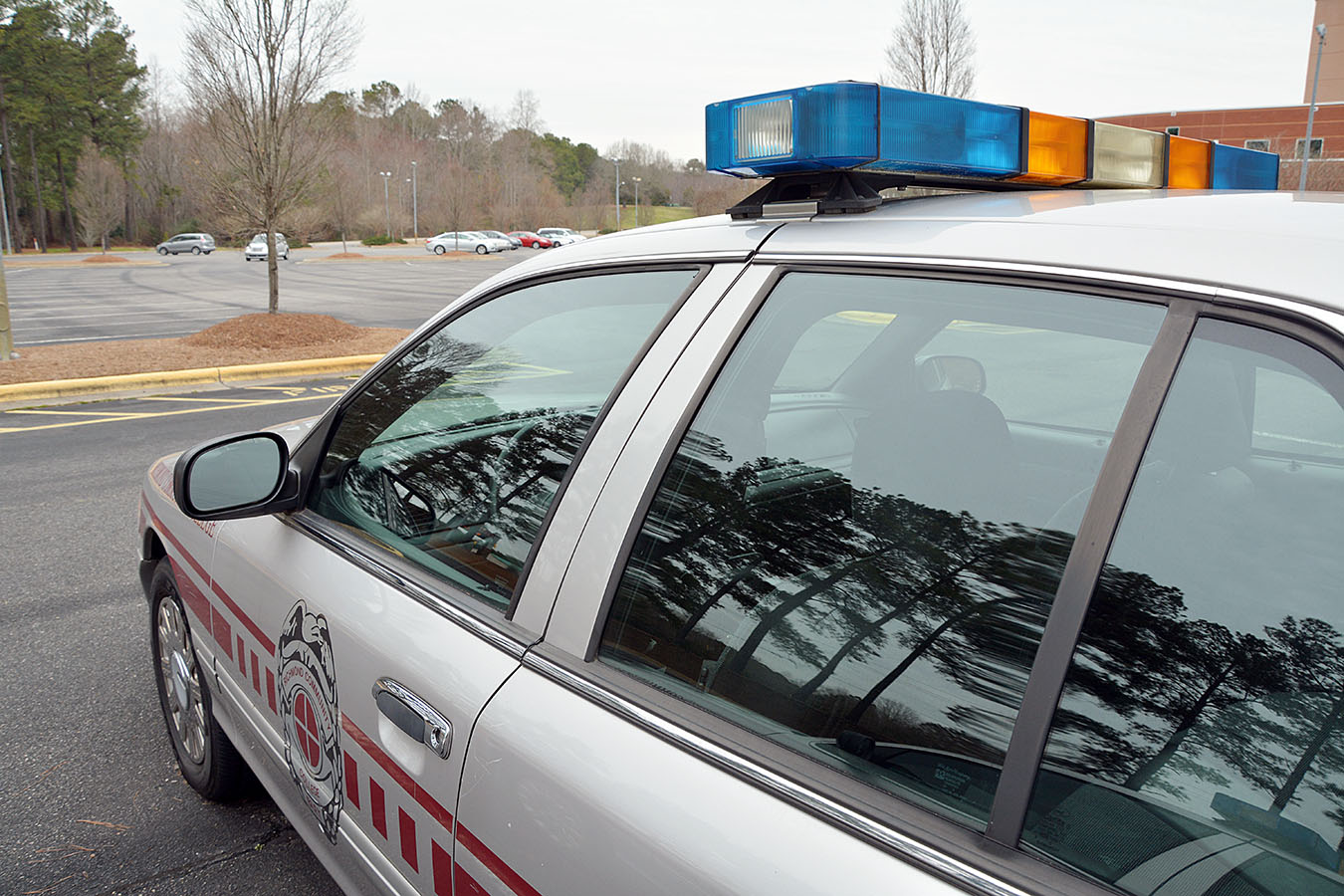 This course is designed to provide the law enforcement officer with a fundamental background in the instruction of other law enforcement personnel. Successful completion of this course allows the student to apply to the Criminal Justice Training and Standards Division for certification as a law enforcement instructor. Each trainee is required to research, develop, and deliver an 80-minute lesson plan as part of meeting course requirements. Trainees must successfully pass the State-administered written exam as well as demonstrate competency in all skill areas in order to be eligible for certification as a criminal justice instructor. Visit Law Enforcement General Instructor Training.
Basic Law Enforcement Training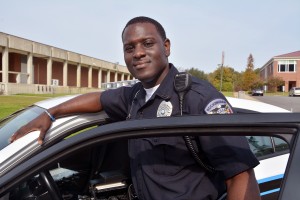 This program gives students essential skills required for entry-level employment as law enforcement officers with state, county, or municipal government, or with private enterprises.
The program utilizes N.C. Criminal Justice Training and Standards Commission mandated topics and methods of instruction. General subjects include, but are not limited to, criminal, juvenile, civil, traffic and alcoholic beverage laws; investigative, patrol, custody, and court procedures; emergency responses; and ethics and community relations.
Application packets are available from the Richmond Community College Receptionist in the Hugh A. Lee Building on the Hamlet campus OR the F. Diane Honeycutt Center on McLean Street in Laurinburg.
The 6-month BLET program operates on a February to August schedule.
For more information, Contact Neil Parrisher at (910) 410-1708, or email, knparrisher@richmondcc.edu.
Crisis Intervention Team Training (CIT)
Crisis Intervention Team training is a joint effort between Sandhills Center, law enforcement, local National Alliance on Mental Illness (NAMI) chapters, service providers, and the community college system, which offers CIT training in addition to the basic law enforcement curriculum. CIT is a rigorous 40-hour curriculum that involves classroom training, site visits and role playing, among other valuable learning techniques.
CIT trains first responders to understand people who are experiencing mental health, intellectual/developmental disabilities and substance use challenges. They learn skills to de-escalate situations, and how to recognize people in crisis so they can get the help they need. It also teaches tools to encourage people who need treatment to access services.
Detention Officer Certification
This course is a mandated 174-hour course that takes approximately 5 weeks to complete. Upon completion of the course, the new detention officer will be eligible to be certified as a detention officer in North Carolina.
Emergency Management
These programs provide a foundation of technical and professional knowledge necessary to deliver emergency services in local, state, and federal government agencies, as well as the private sector. Study involves both management and technical aspects of law enforcement, fire protection, emergency medical services, emergency planning and emergency management.
Topics
Investigative Principles
NIMS 300
Haz-Mat Decon
Codes
Standards
Emergency Medical Technician
This course provides instruction to help gain the skills necessary to pass certification exams to become licensed to provide emergency medical care with an ambulance or other skilled-care provider. Content covers life support, basic patient care, and emergency response methods.
Upcoming Class: TBD
Pre-requisites
In order to enroll in these courses you:
Must be at least 18 years of age.
Must have a high school diploma or GED and provide proof.
Must provide a copy of a valid driver's license/ID and Social Security Card.
Must take the Accuplacer Reading test and score at least a 66 or higher or submit scores from an accredited institution or submit a transcript that shows that you have tested out of a reading class.
If you are a rescue volunteer, please bring a letter from that agency stating that you are a volunteer; in order to fee waive the registration fee. Students will still be responsible for the $13 insurance fee.
Fire Services Training
Richmond Community College is certified by the N.C. Fire and Rescue Commission to teach courses to advance the training of personnel with local fire departments. Classes will be held at the Advanced Emergency Services Training (AEST) center, 304 N Wilkinson Drive, Laurinburg, and other locations.
Fire Behavior
Safe and effective fire control requires a basic understanding of the chemical and physical nature of fire. Fire behavior is in essence the foundation of a firefighter's knowledge of fire science. This knowledge forms the basis for practically all types of operations at the fire scene, from initial attack to determining the origin and cause of the fire.
Upcoming Class: TBD
Fee waived for qualified students.
Ventilation
Less than one half of the nation's fire loss is due to direct fire. Only 20 percent of our fire fatalities are actually due to burns. Suffocation or smoke inhalation accounts for the remainder. Many fire officials believe that a considerable portion of large-life-loss and large-dollar-loss fires is a direct result of either inadequate or ineffective ventilation procedures. Having said all of the above, what can we do as firefighters to alleviate some or most of these problems? An appropriate place to start would be with sound ventilation practices on all structural fire incidents.
Upcoming Class: TBD
Fee waived for qualified students.
Water Supplies
Water is the most common resource for putting out fires. First, however, water must be brought to the fire. In order to accomplish this, teamwork and knowledge of the necessary equipment used to direct the water are crucial. Only by careful and complete training will the firefighter candidate acquire the necessary skills required to perform these operations. On most of the fire ground operations the firefighter will face, an adequate water supply can mean the difference between life and the successful completion of the operation and death and eventual failure.
Upcoming Class: TBD
Fee waived for qualified students.
Technical Rescue Training
This program deals with the aspects of saving life or property that employ the use of tools and skills that exceed those normally reserved for fire fighting, medical emergency, and rescue.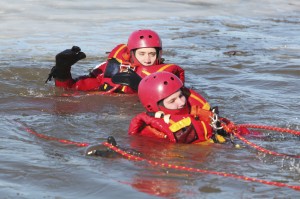 Disciplines include:
Rope Rescue
Swift-Water Rescue
Confined-Space Rescue
Trench Rescue
Structural-Collapse Rescue