Refresh your training and broaden your knowledge with this series of technology courses offered in Richmond Community College's state-of-the-art engineering facility.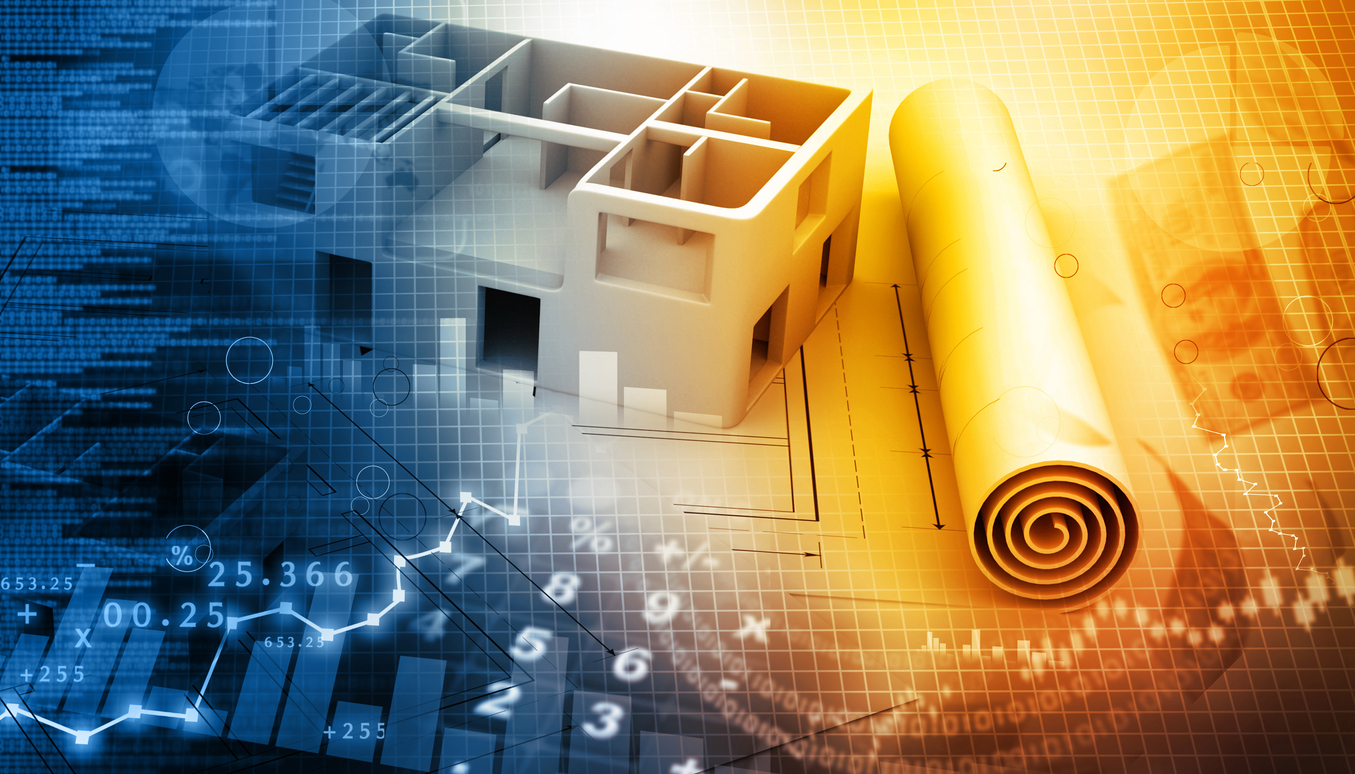 The John E. Forte Building houses fully equipped labs for electrical systems, industrial systems, automation, electronics and hydraulics, as well as a welding shop, plasma cutting tables, motor and motor control trainers, solar trainers, 3D printer and injection molding machines.
COURSE SCHEDULE
Friday, May 31
9 a.m. to 1 p.m. I Office 365 & One Drive I $70 | Forte 332
Microsoft Office 365 is a suite of online applications that let you create Word documents, Excel spreadsheets and more. You can store the documents you create, plus any other files you want on Microsoft OneDrive, an online file storage service. Both of these tools are accessible from anywhere with an Internet connection, and both are free. Upon successful completion of this course, you will be able to use the features and advantages of Office Online and OneDrive. Basic computer skills are required for this course. This class continues on Friday, June 7. Both classes are required for certification.

*Students need to bring flash drive.
Friday, June 7
8 a.m. to 5 p.m. I Mental Health First Aid I $70 | Forte 322
Mental Health First Aid is an 8-hour training that givespeople in our community the tools to identify whens omeone might by struggling with a mental health or substance abuse problem and to connect them with appropriate support and resources when necessary. No prior experience or knowledge is needed as the course is designed for community members who want to help those who are dealing with mental health issues.
*Upon completion participants will receive a 3-year certification from the National Council for Behavioral Health.
Friday, June 14
8 a.m. to 12 p.m. I Hazmat/Bloodborne Pathogens I $70 | Forte 325
Hazmat training and bloodborne pathogens training to familiarize the participant with the various hazardous materials and bloodborne pathogens, methods to reduce exposure, and steps to follow in the event of exposure to a hazardous material or bloodborne pathogen.
9 a.m. to 1 p.m. I Arc Flash Safety I $70 | Forte 322
This is a course designed to train electricians, maintenance mechanics, and machine operators about Arc Flash Safety in the industrial setting in compliance with 2012 NFPA 70E standards. You will be able to properly identify Arc Flash hazards associated with PPE devices that should be used while working in or around 50 or more volts of electrical current. This course is approved for 4 hours of CEU credit through NCBEEC.
Friday, June 21
8 a.m. to 5 p.m. I PLC Fundamentals I $70 | Forte 318
This course will cover PLC fundamentals, including what they are and how they are different from relay circuits, you will build numerous applications, from simple to extensive, with a PLC that involve switches, sensors, pilot lights, etc. Topics covered will include introduction to PLC programming, types of programming languages, and basic programming instructions.
*One-hour lunch break.
9:30 a.m. to 3:30 p.m. I OSHA 10 I $78 I Forte 322
OSHA 10 for Industry provides training for entry-level workers and employers on the recognition, avoidance, abatement, and prevention of safety and health hazards in workplaces in general industry. Through this training, OSHA helps to ensure that workers are more knowledgeable about workplace hazards and their rights.
*Cost includes $8 OSHA 10 card and continues on Friday, June 28.
*One-hour lunch break.
Friday, June 28
8 a.m. to 5 p.m. - PLC Communication & Wiring I $70 | Forte 318
You will learn the basic components of PLCs, including input terminals, output terminals, power source and programming cables. You will also see the hardwiring of a PLC, and how to put the pieces together. This class provides a comprehensive look at the techniques and devices used by PLCs to communicate with other devices.
*One-hour lunch break.
8 a.m. to 12 p.m. I CPR I $50 | Forte 325
In this four-hour class, you will learn how to perform CPR correctly on infants and adults. Cost is $50, which includes CPR card. Remember, when you learn CPR, you learn to save a life!
*Upon completion participants will received a Heart Saver certification.
Friday, July 12
8 a.m. to 5 p.m. I PLC Troubleshooting I $70 I Forte 318
In this Programmable Logic Controller (PLC) training course, students will be introduced to automation troubleshooting techniques. Students will learn a systematic approach to troubleshooting with hands-on practical applications.
9 a.m. to 1 p.m. I Volts, Amps, and Ohms. Oh My! I $70 I Forte 322
See what they are all about! Test electrical components by learning the basics. Gain confi dence in testing safely by doing it. Compressors, Contractors, Motors, Potential Relays, Current Relays, PTC devices and more.