Student Magazine Coming Soon!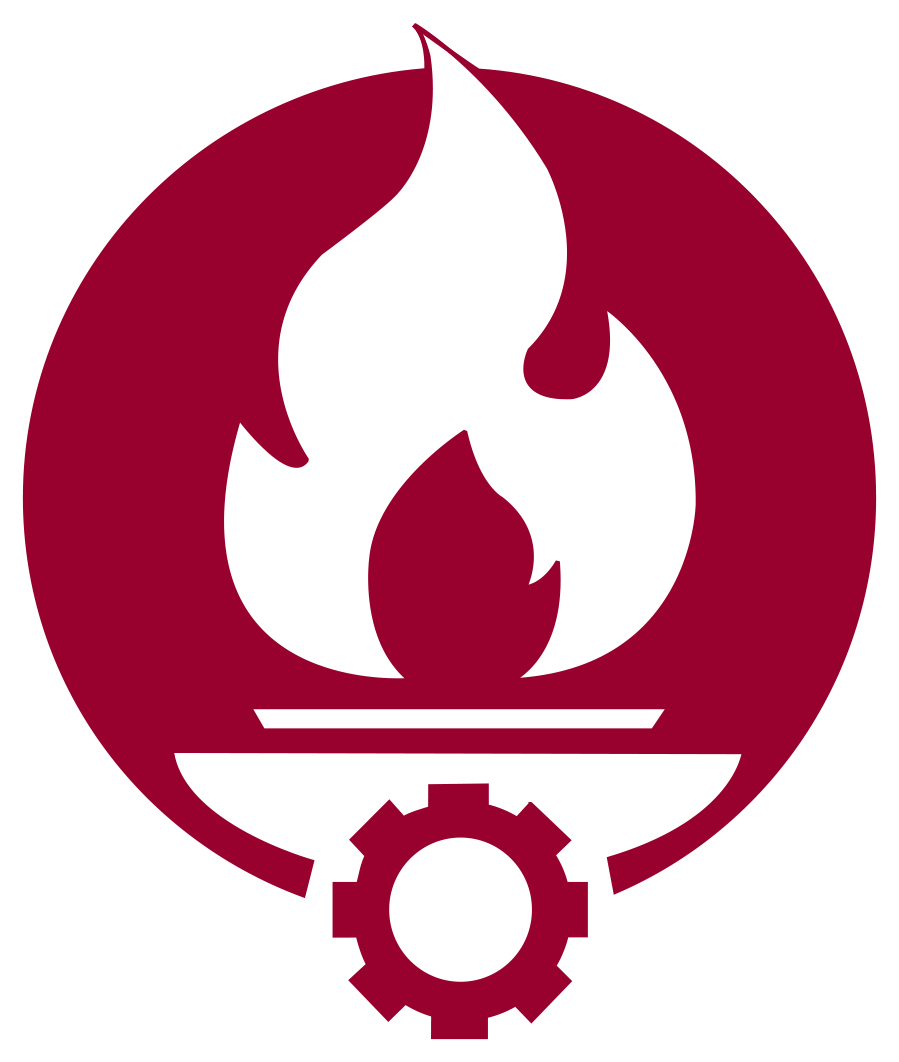 For the first time, students at Richmond Community College will craft and will publish their own collection of poetry, fiction and art in a college-wide publication. The magazine, Torch, which derives its name from RichmondCC's logo, will be available in both digital and print form in Spring 2018. The magazine will include poems, short stories, and works of art by more than 20 RichmondCC students, faculty and staff members in addition to showcasing the works of several Richmond and Scotland County community members.
In its inaugural issue, Torch will also include an interview with 2014 NC Literary Hall of Fame inductee and 2015 NC Poet Laureate Dr. Shelby Stephenson. According to Jenny Teague, an English instructor and co-founding faculty advisor for Torch, there was a desire to engage with Stephenson from the beginning. Ms. Teague stated, "Owing to the many requests by students, faculty and community members to secure an interview with Dr. Shelby Stephenson, we reached out to him and he graciously agreed to be interviewed. This unparalleled opportunity means so much to everyone working with Torch and to me, personally. My admiration for Dr. Stephenson, his body of work and its impressive authenticity in presenting the North Carolinian experience is only deepened by his generosity and willingness to share his experiences with RichmondCC students."
Editor-in-Chief Martina Litty is thrilled to see the creativity of RichmondCC students and faculty receive a new medium of exposure. "The magazine will provide opportunities for students, faculty, and community members to express themselves," she said. "Torch gives people a look into all sorts of work related to publication, and it provides a chance to see creative works in print. RichmondCC has so many talented people. We cannot wait to introduce Torch to them."
Morgan Cain, an art instructor and co-founding faculty advisor for Torch, stated, "This magazine is a great way to ensure that RichmondCC students are able network with North Carolina writers, artists, and publishers. As a college, RichmondCC has a long history of creating these kinds of unique opportunities for students in their respective fields. Torch serves to further RichmondCC's commitment to creating unique personalized experiences that students can use to launch their careers." Ms. Teague added, "It's these types of educational and occupational opportunities throughout the various disciplines within the college that enrich student learning and solidify RichmondCC's reputation as a premier community college."
Torch will be printed annually in early spring, but submissions will be collected annually from July 1-December 1. Students, staff and faculty interested in submitting their work are invited to submit all poetry, fiction, nonfiction, and artwork can contact Torch at torchmagazine@richmondcc.edu. For additional information, please email Torch faculty advisors Jenny Teague and Morgan Cain at and cmcain@richmondcc.edu.